EXHIBITIONS

in progress
COMPOSITION
from December 6, 2018 to February 2, 2019
We invite you to discover on Thursday 6th December, new photographs from Justin Dingwall (leased by the press, during the recent AKAA exhibition) the sculptural paintings of Aude Herlédan, the ceramics of Monika Debus and Sophie Bucher, a magnificent wall totem by Anne- Sophie Gruwez, the amazing wooden portraits of Lars Zech, a mobile from Christel Sadde (tribute to Kasimir Malevitch) and the new works of Eleanor Lakelin including the award-winning sculpture (Best of Europe) from the exhibition 'Homo Faber' at the Michelangelo Foundation in Venice as well as some surprises.
EXHIBITIONS

to come
CORPS
from February 7th to March 23rd, 2019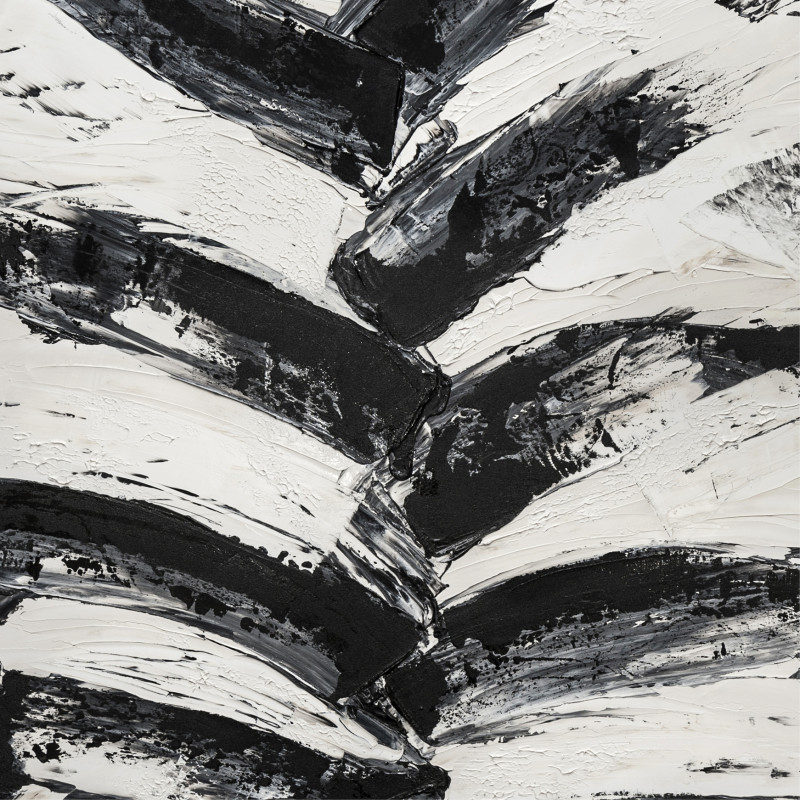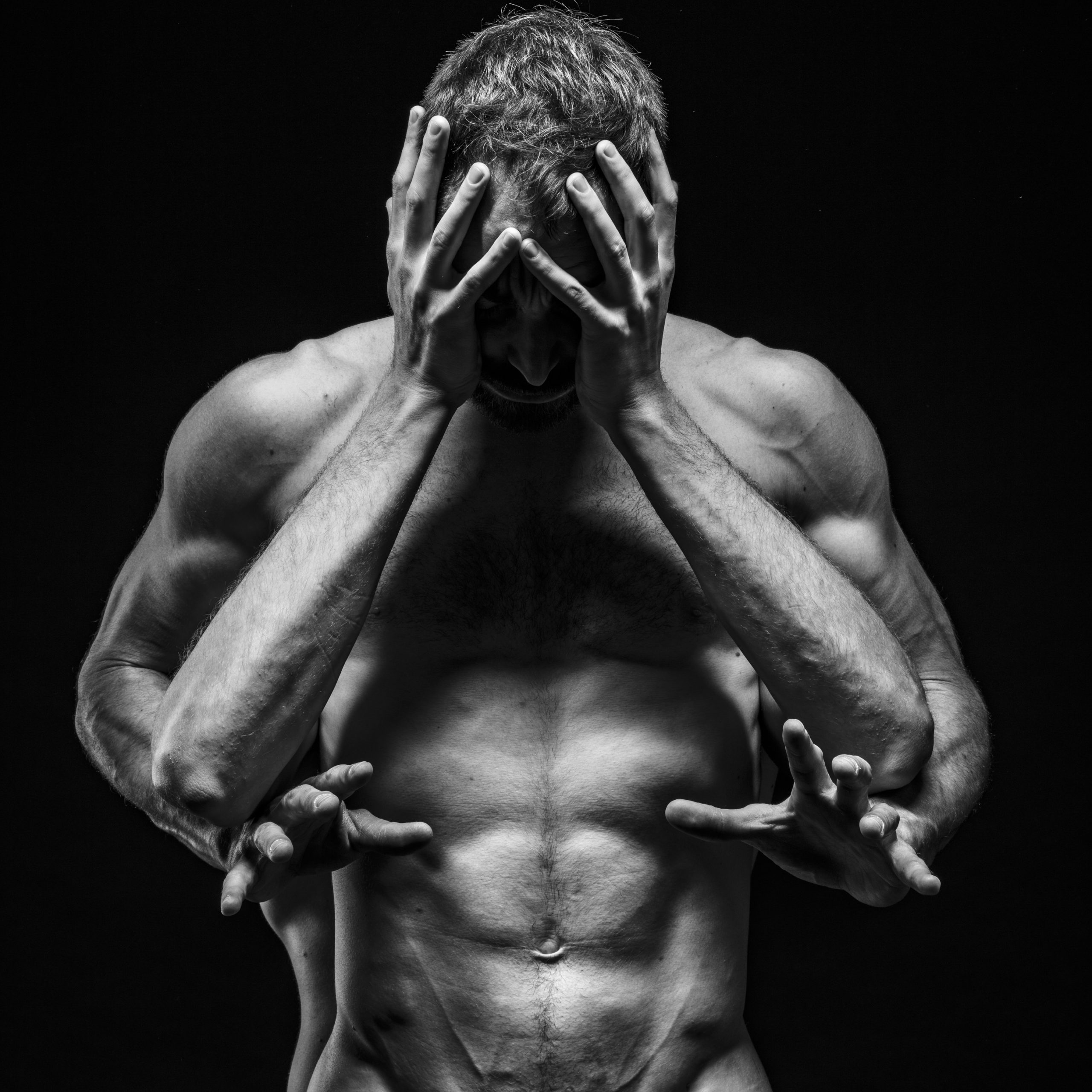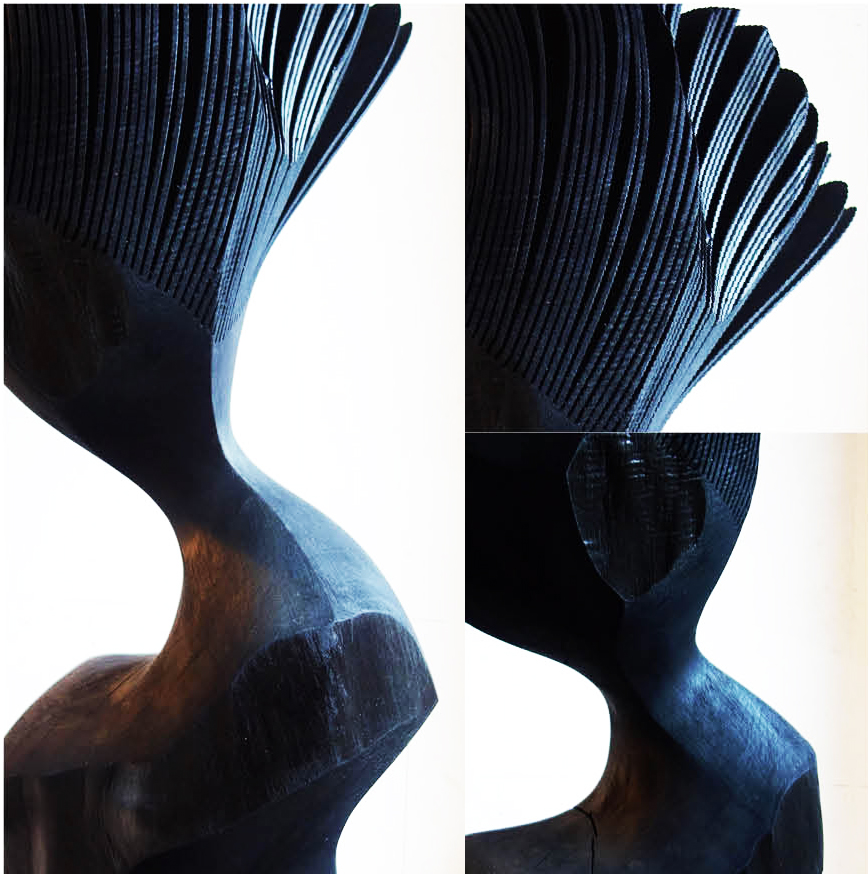 PROGRAMM

2018
At the Gallery
FAR & WIDE
Artists' travels
from 3 September to 30 November 2018
VIBRATO
from 7 June to 25 July 2018
JUST BEHIND
from 15 March to 26 May 2018
VARIATIONS
from 6 December 2017 to 10 March 2018
MARKS
from 5 September to 2 December 2017
GOLDENLY
from 4 May to 20 July 2017
THE SOULS OF BLACK SPIRIT
from 20 January to 29 April 2017
THE PORTRAITS OF ANTOINE DE CASTELLANE
from 8 November 2016 to 7 January 2017
Outside the walls
AUDE HERLÉDAN SOLO SHOW
June/July 2018
Warsaw – Poland
AUDE HERLÉDAN SOLO SHOW
September/ November 2018
Los Angeles – USA
ART ELYSÉES (PARIS)
from 18 to 22 October 2018
ANTICA NAMUR (BELGIUM)
from 10 to 18 November 2018
AUDE HERLÉDAN SOLO SHOW
January/February 2019
Buenos Aires – Argentina
EXHIBITIONS

previous
JUST BEHIND
from March 15, 2018 to May 26, 2018
IN SEARCH OF THE HIDDEN MEANING
Three artists offer us the opportunity to share their inner most thoughts, through their subtle works. This exhibition is an invitation into the world of contemplation. From a descriptive piece of work which informs us on what is visible, to a subjective reading where each one, through its own perception, recreates the invisible. "Is art not a means of addressing what is invisible to us?" Ransom Stanley, figurative painter; Pedro Correa, Spanish photographer; Aude Herlédan, French painter and sculptor.
MARKS
from 5 september to 2 december 2017
SHAPES AND FORMS
We have conceived this exhibition around the ongoing exchange between the artists, the shapes and the materials used. It tells the story of a language, a mark. The artist brings an object to life. The material comes to life. The shape is alive, it expresses itself, always deeply imprinted by the artist's "breath". Discover the art of Rod Mcintosh (painter), Aude Herlédan (painter/ sculptor), Harald Fernagu (sculptor), Sandra Zeeni (sculptor- ceramist), Marik Korus (ceramist), Séverine Duparcq (ceramist).
This exhibition will be inaugurated during the evening of the 10th "Parcours de la céramique et des Arts du Feu" (itinerary in various Parisian art galleries).
GOLDENLY
from 4 May to 20 July
Goldenly is a subtle diversion of the theme ExtraOrdinary, chosen to celebrate the 40th birthday of the Carré Rive Gauche. On this occasion, the 1831 Art Gallery invite you to meet three women, three solar artists, who are the embodiment of the contemporary creation: Aude Herlédan, painter and sculptor, Christel Sadde, mobile designer and SDAH the pair working artists formed by Aude Herlédan and Séverine Duparcq. All three of them share their feelings and emotions in creating figurative abstractions. You will also have the pleasure to discover the new wooden sculptures made by Benoît Avery. All these works of art will evolve in an ephemeral green bower designed by Pierre Kavaciuk.
THE SOULS OF BLACK SPIRITS
from 20 January to 29 April 2017
BLACK ART  & BLACK MUSIC
The Souls of Black Spirit is a unique exhibition for it is both a shining and personal project. The Gallery will present the inspiring work of the painter Ransome Stanley, American photographs from the 1940s to the 1970s, the totems designed by Nalvad (plastician), the abstract paintings of Aude Herlédan, the remarkable sculptures of Benoît Averly and the ceramics of Severine Duparcq, in the music atmosphere chosen by Gilles Pétard. They all have a personal manner to communicate with colour, material, identity, spirit, vibration, history… We take time to appreciate and analyse militant works of art. These artists are inspired by history, by their own story and thus are inspiring for many contemporary artists. They are part of the new generation of the "Souls of Black Spirit".
Antoine de Castellane, Last 50 years retrospective of paintings
From 8 November 2016 to 7 January 2017
LAST 50 YEARS RETROSPECTIVE OF PAINTINGS
One would think that the work of Antoine de Castellane, as a great human lover, would be made of light, levity and joy. Quite the contrary, he has taken the opposite view, by providing us a powerful and vigorous work, in which the density of the material competes with colour contrast. This visual bidding combined with thechnical mastery deliver strong messages. Indeed, through this gallery of portraits, one can find all the feelings that move a man : the passage of time, fleeting hapiness and beauty that bring to the fragility of life.
A WHITER SHADE OF WHITE
from September 1st to November 5, 2016
A WHITER SHADE OF WHITE
A whiter shade of white is a unique exhibition, made of white harmony and pure feelings. The 1831 Art Gallery invites you to discover the work of nine artists, between culmination, blank, silence, peace, hope and fascination.
Aude Herlédan, galerist and artist have to think about this subject. The white color is deeply rooted in her works. The exhibition "A whiter shade of white" sustains the thinking on personnal reflection of the last exhibition in 2015, called "Landscape Soul". It presents a real progress thought the works of Ali Zülfikar (turkish painter), Christian de Wulf (belgian plastician), Jochen Rolfes et Jürgen Weber (german photographers), Eberhard Grames (german photographer, living in france), Christel Sadde (mobile sculpture designer), SDAH collective (Aude Herlédan and the young ceramist Séverine Duparcq). Moreover we are very happy to present the last model of the vase «  dream amphora » created by Jean Arp (1886-1966) and Sèvres, the city of ceramic.
RED IS BEAUTIFULL
from March 22 to May 28, 2016
RED WORKSHOP 
Life, passion, violence, creative energy and poetry inspired by "Red is Beautiful", a true declaration of love to the red color. A return to the emotional sources that comes to life through this inhabited red, around the works of Olivier Gagnère (designer), Aude Herlédan (artist), Marc Gueret (photographer), Séverine Duparcq (ceramist – young talent), and a few surprises …
STREET LIFE
from 2 February to 19 March 2016
PARIS, PEKIN, NEW YORK & LOS ANGELES.
"Street Life", the first exhibition of "Urban Art" at the 1831 Gallery, with photographers David Blumenkrantz and Marc Gueret, the Street artists SMOH, Pablito Zago and visual artist Aude Herlédan.
AFRICAN MOODS
from December 1st to January 30th, 2016
MEETINGS AND AFRICAN INFLUENCES
Artists inspired by Africa and its culture. NAL-VAD, Aude Herlédan and David Blumenkrantz.
Young talents : Martial Pagès and Séverine Duparcq
LANDSCAPE SOUL
from 22 September to 28 November 2015
LANDSCAPE SOUL
Aude Herlédan (painting / sculpture), Sandra Zeenni (sculpture / ceramics), Marc Gueret (photography), MSHA (sculpture).
SEE YOU SOON

at the 1831 Gallery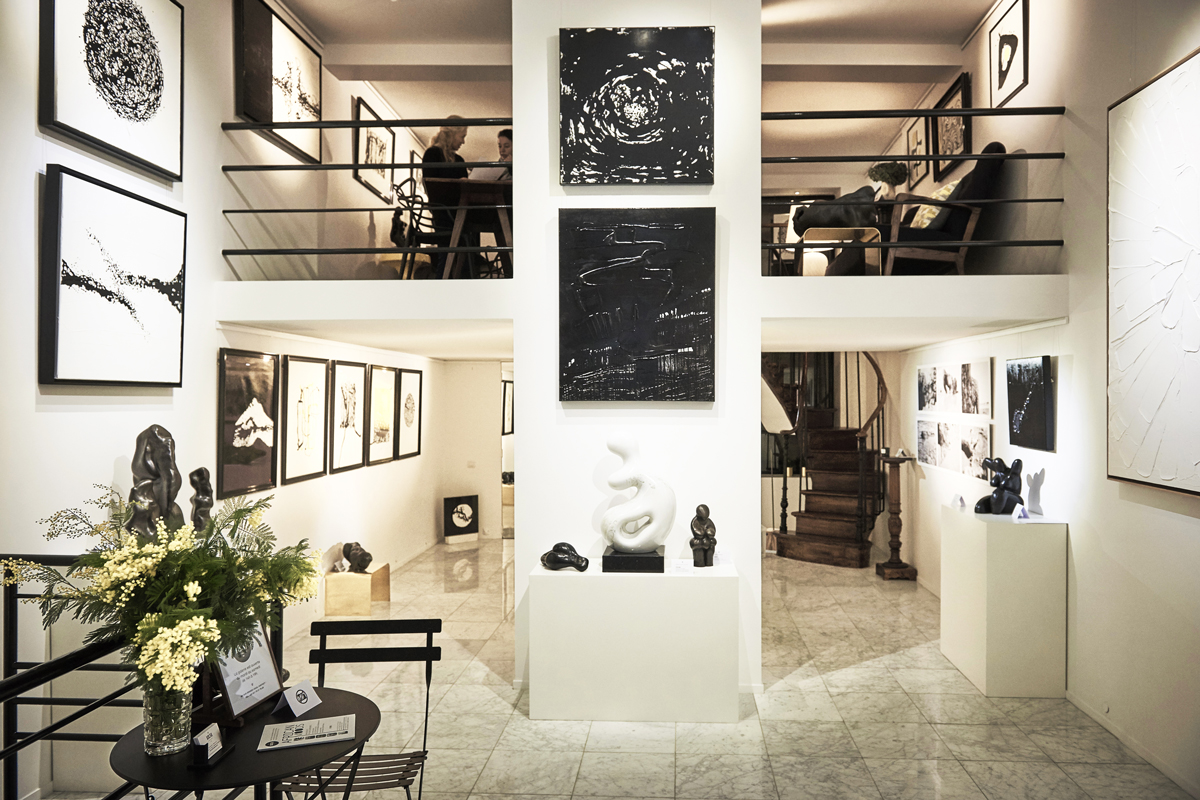 The gallery is above all a place of exchange around a passion, a meeting place for artists, art lovers and collectors. We present French and foreign artists, young and sometimes unknown, older and sometimes famous, painters, sculptors, photographers, poets… People who touched us and have just something to say or show.