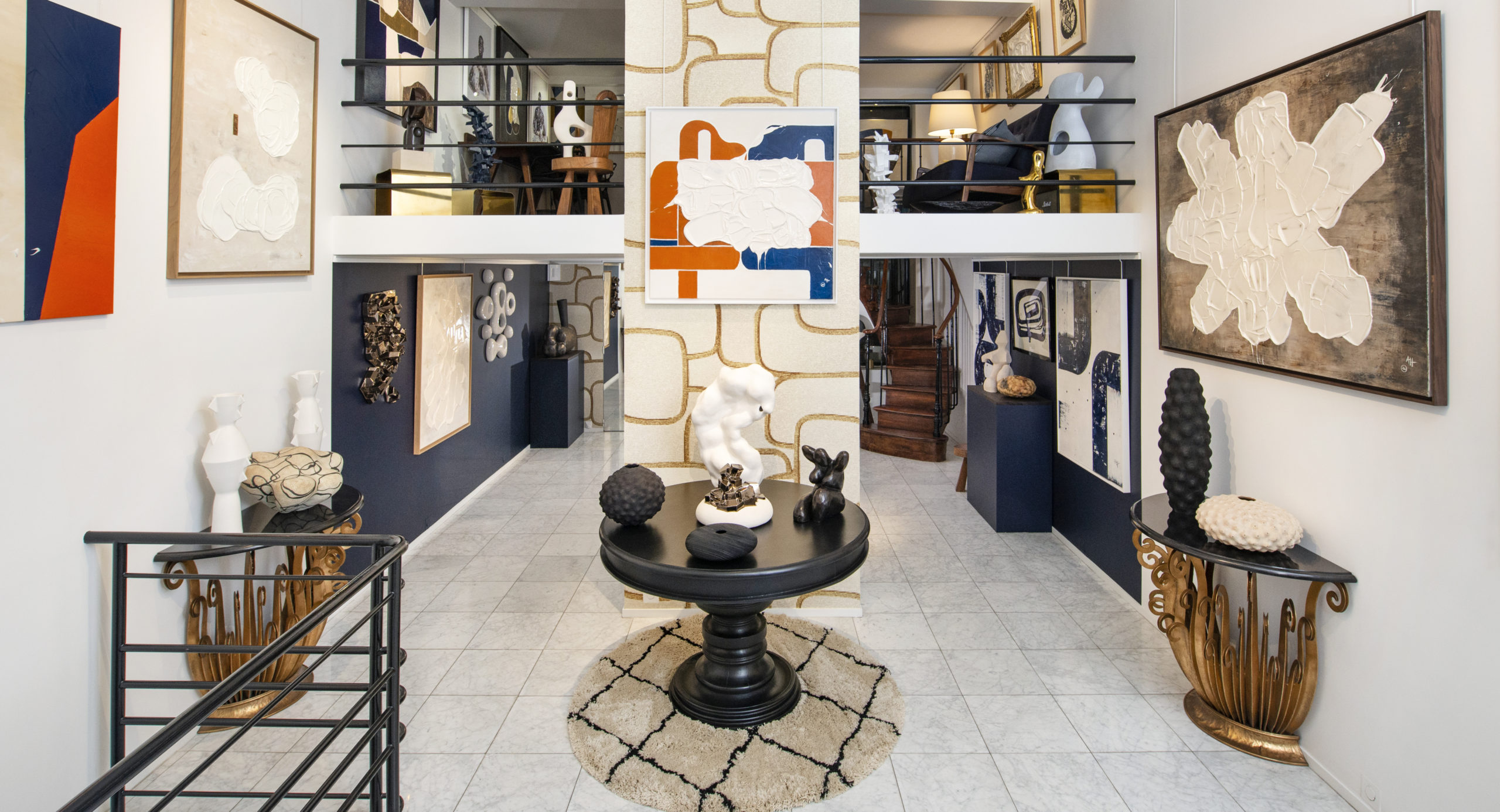 From February 11 to March 27, 2021
Floating, from the old English flotian; to remain on the surface of the water. This exhibition is presented as an aside, an enclave of poetry and lightness where the imagination of each becomes the key word. Through the creations of Monika Debus, Aude Herlédan, Eleanor Lakelin and Lauren Kaplan, the 1831 Art Gallery invites you to dream and travel.
The works presented give off a feeling of floating, as delicate as sensitive, like a wave creating a dialogue between forms and materials, techniques and ideas, and thus calling for introspection and reflection during a spiritual wanderings.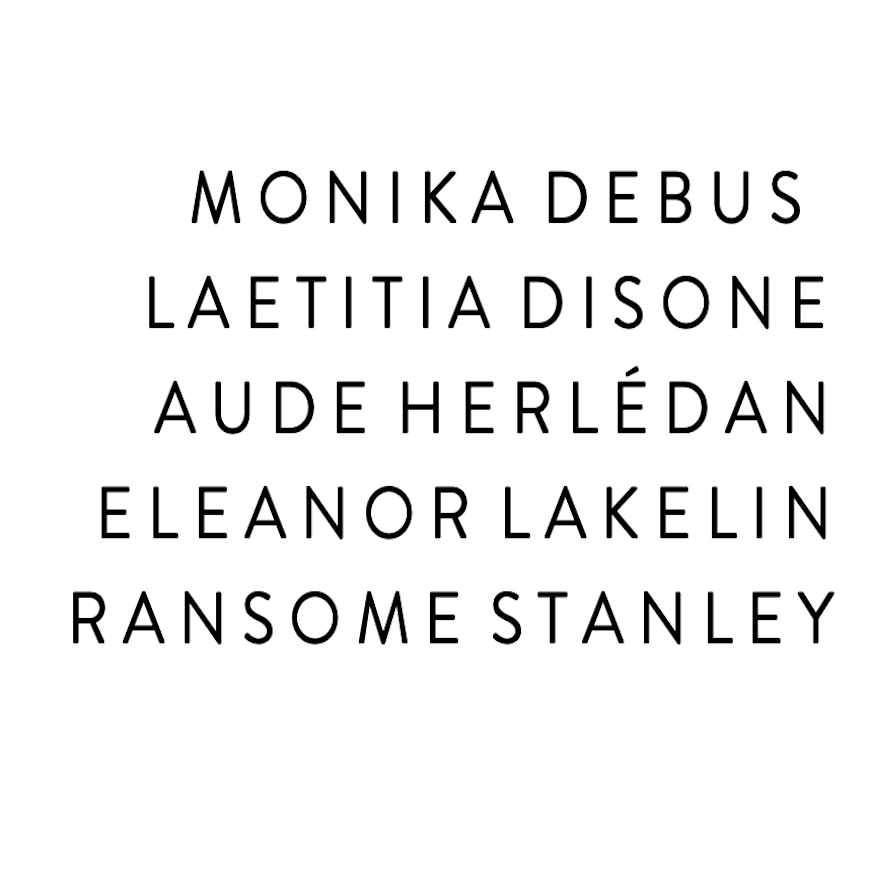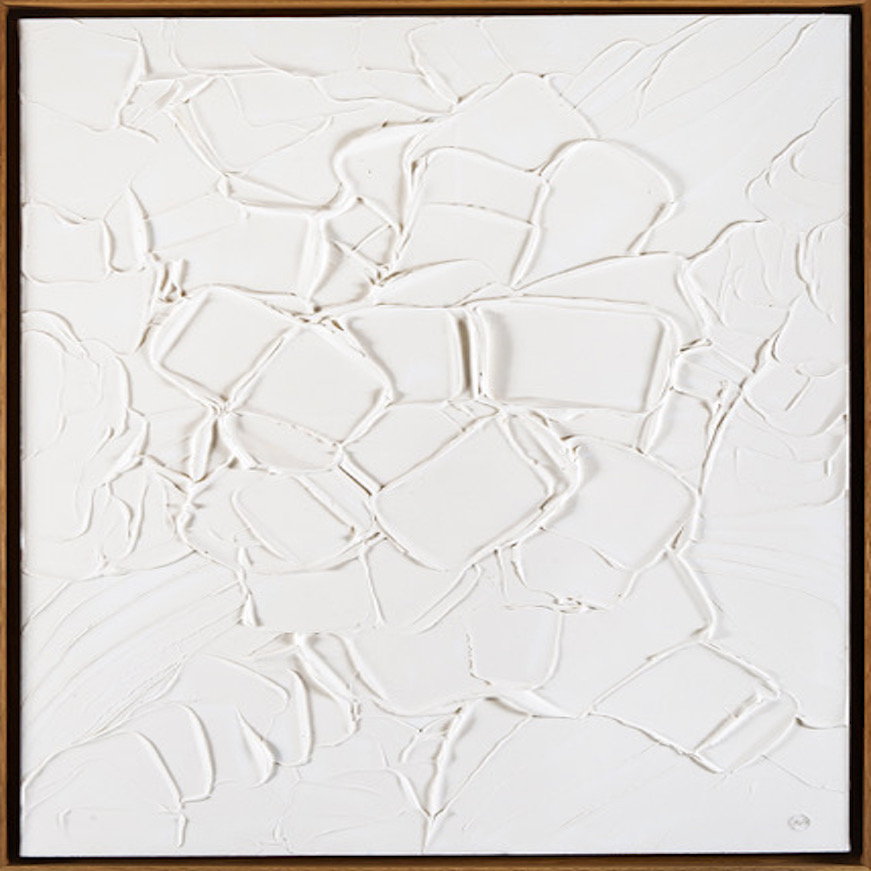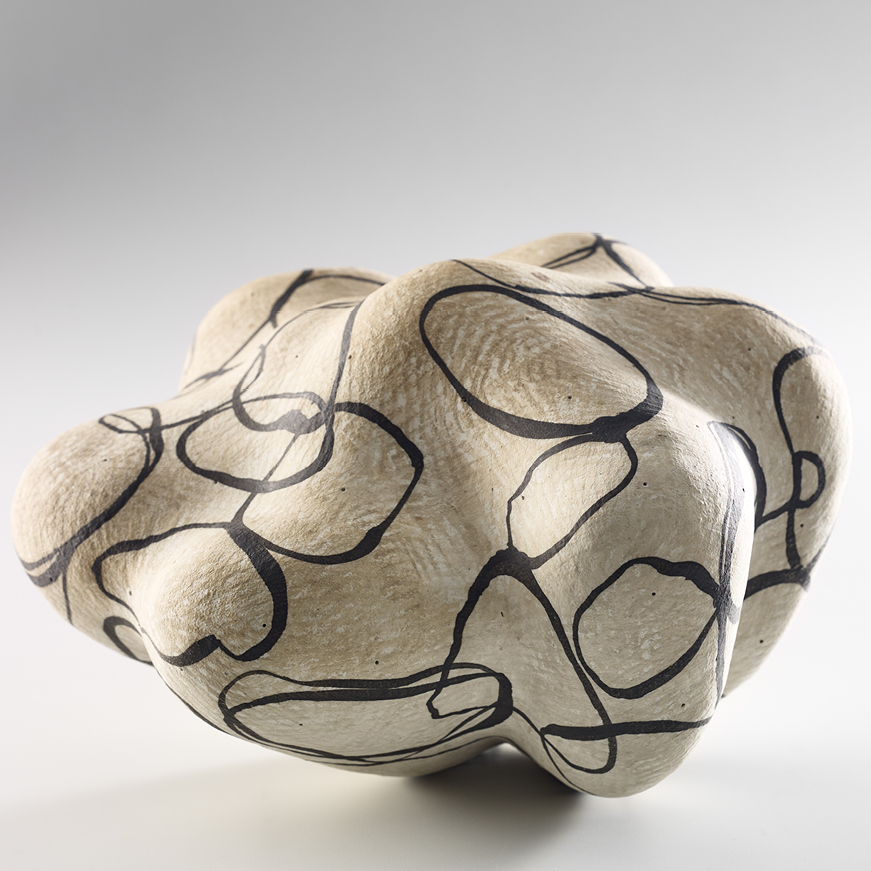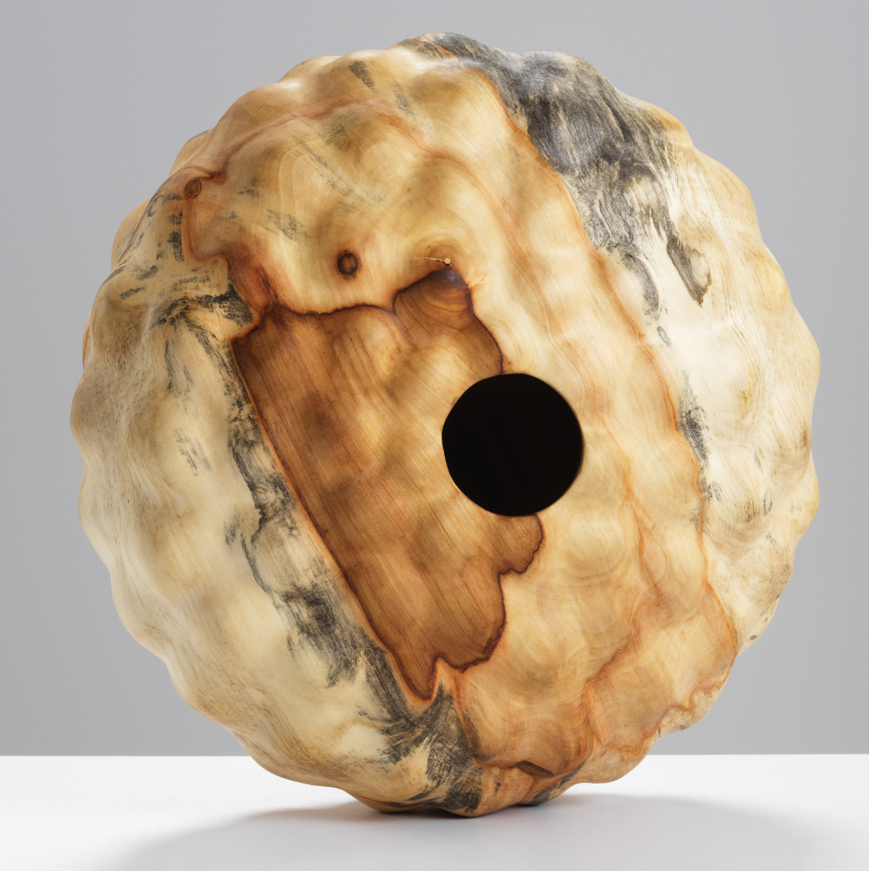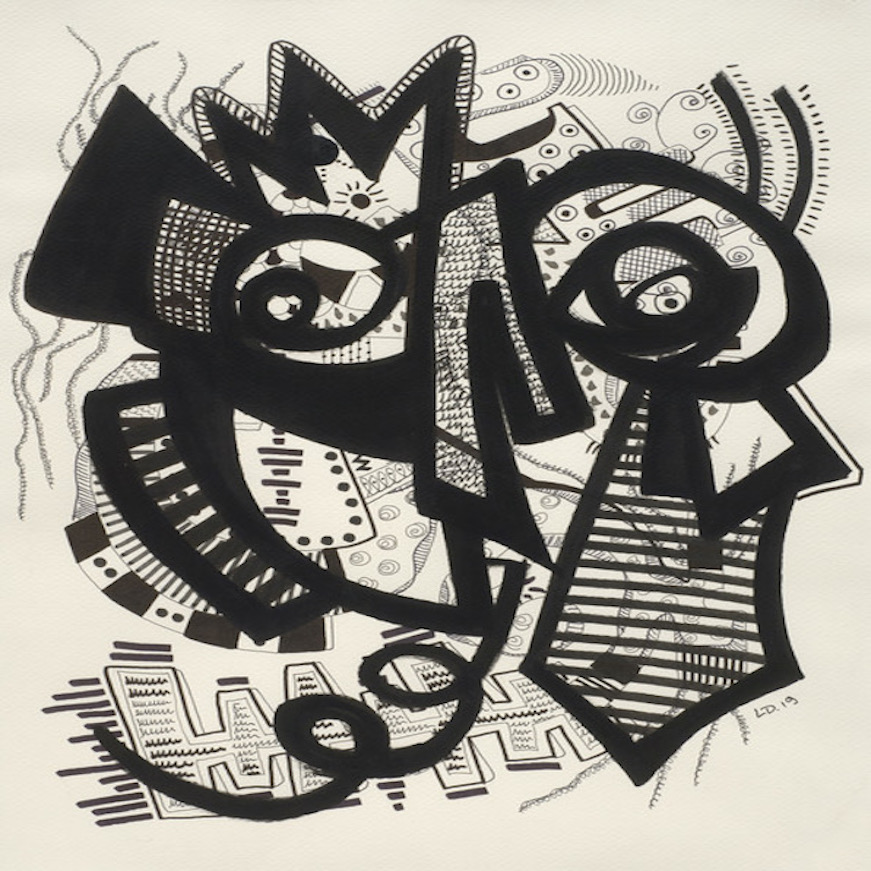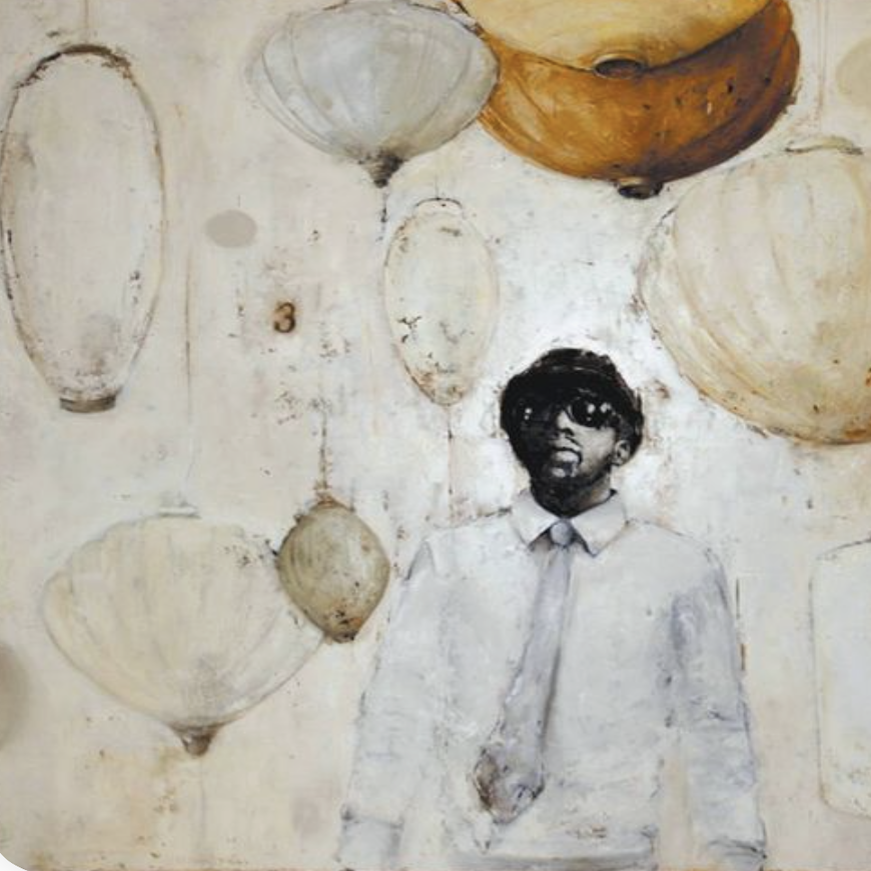 Event organized by the Carré Rive Gauche, "Revolutions" is a bold theme, slightly provocative, unexpected … In the history of the arts, revolutions have been aesthetic, technical, philosophical … In the Middle Ages, "revolution" had an astronomical meaning. It is also a parable of the evolution of our societies. Optimism is the inspiration of revolutions, it is under this angle that we have decided to present our collective exhibition of new works by Eleanor Lakelin, Séverine Duparcq, Chandler McLellan, Harald Fernagu, Nalvad…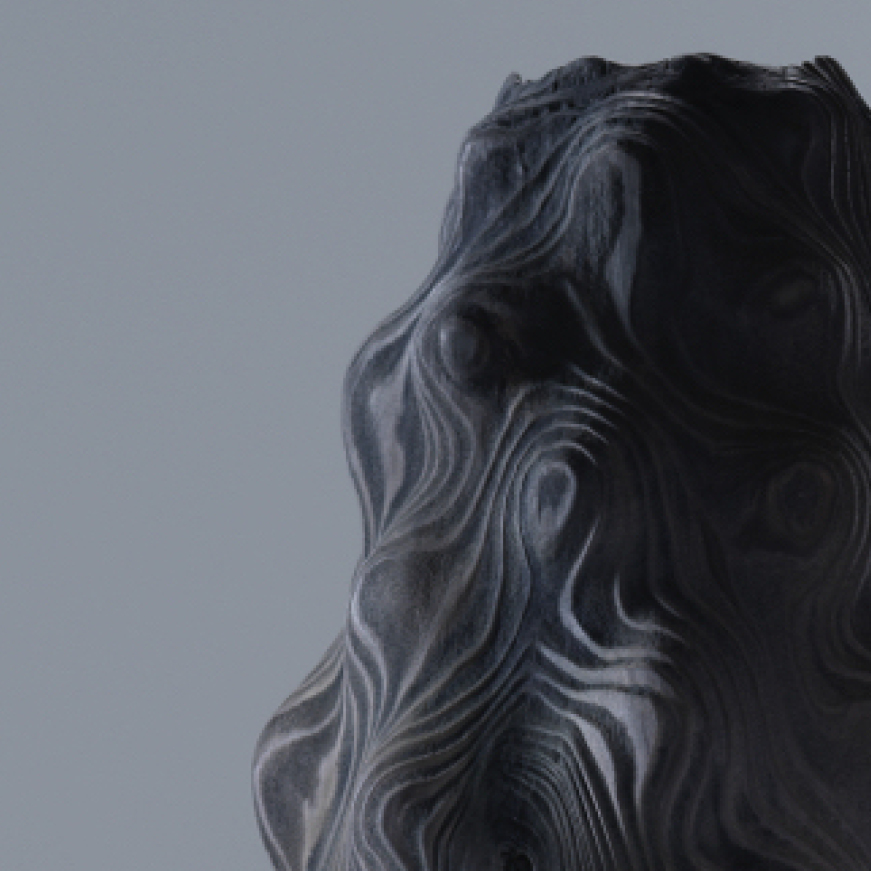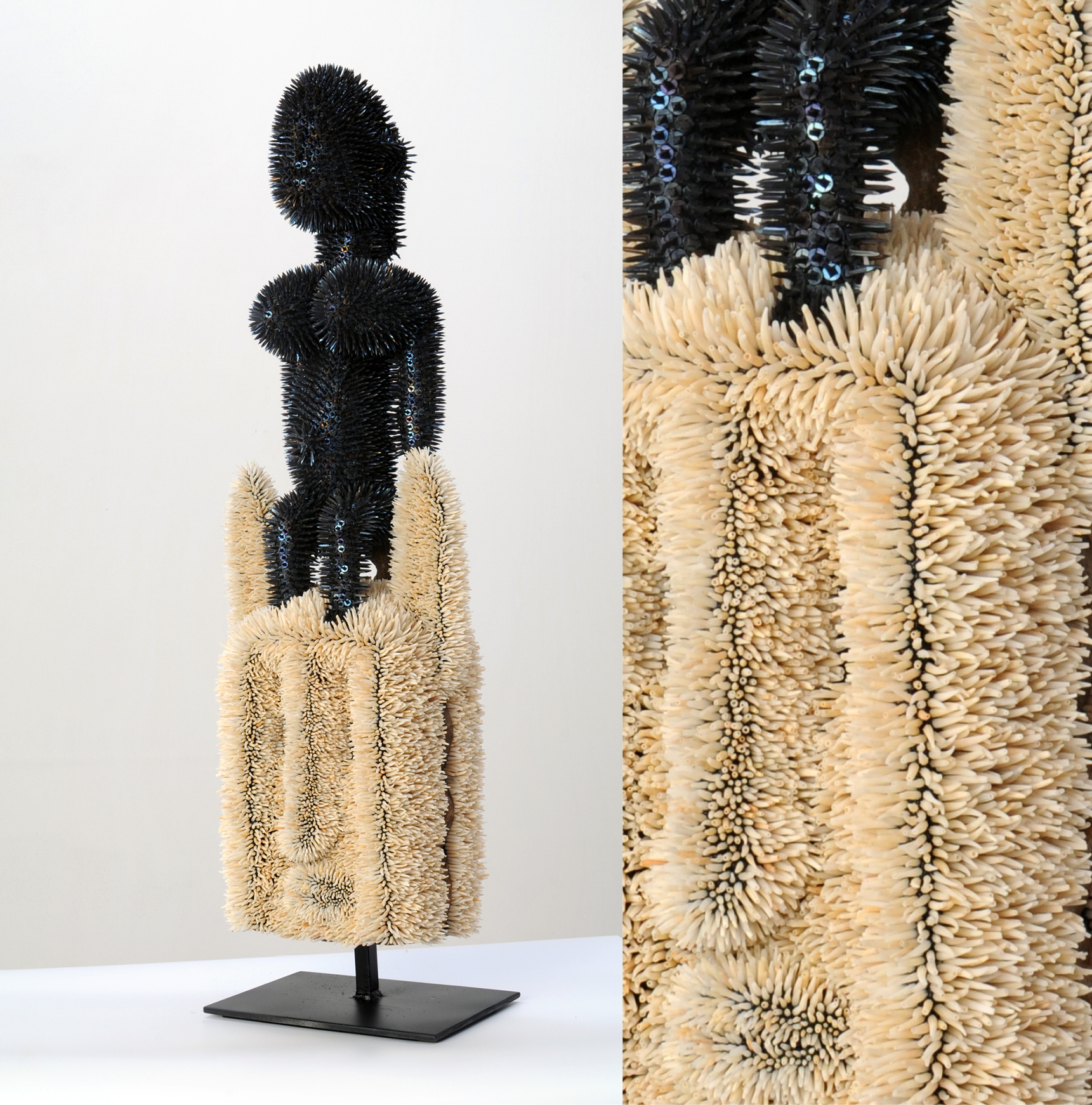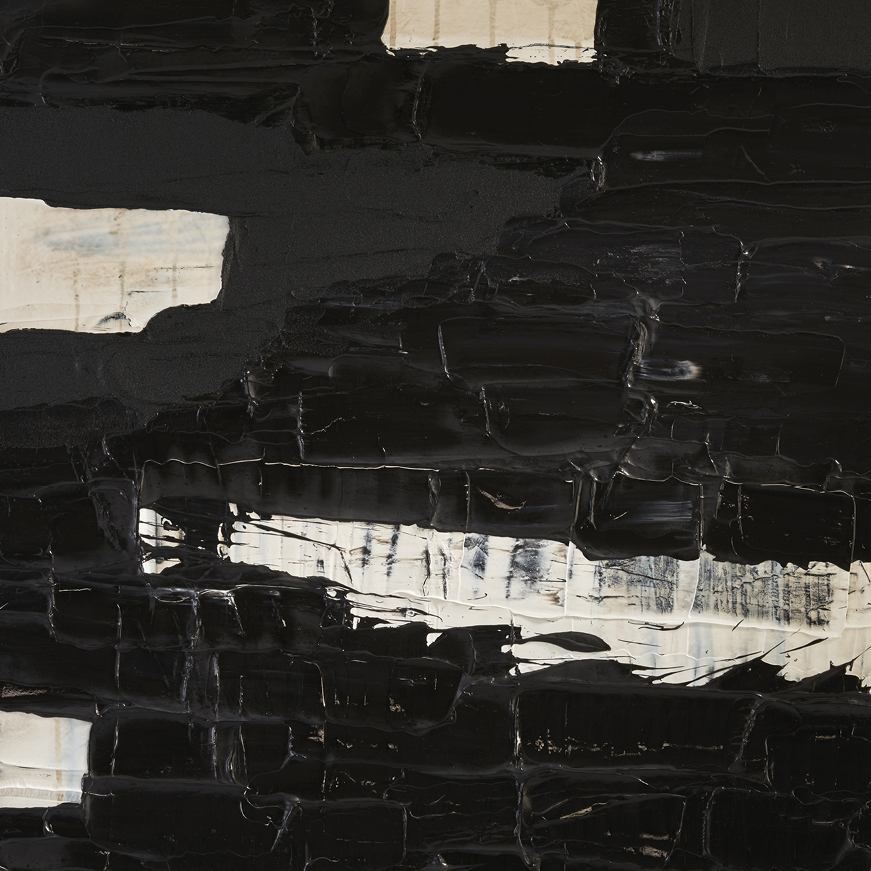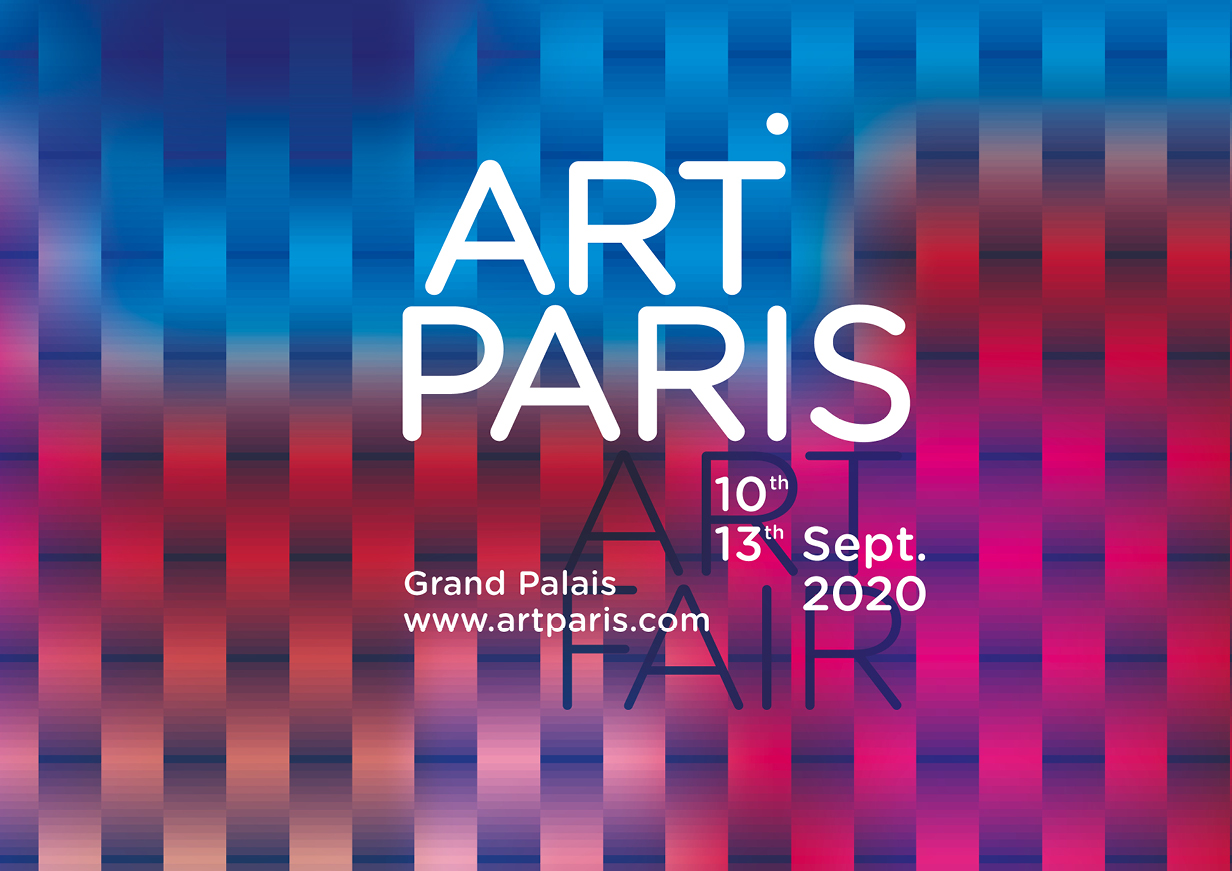 AT THE GRAND PALAIS
from Thursday 10 to Sunday 13 September 2020
Aude Herlédan Solo Show.
Selection of paintings and sculptures by Aude Herlédan for a solo show under the dome of the Grand Palais. On this occasion she will sign her new book « Encounters"..
Parcours de la Céramique
et des Arts du Feu
 from Tuesday 15 to Saturday 19 September
Invitation to discover the ceramics of Monika Debus, Sandra Zeenni and Séverine Duparcq. The 20 galleries of the Parcours de la Céramique will present pieces from the collections of the Musée des Avelines de Saint-Cloud.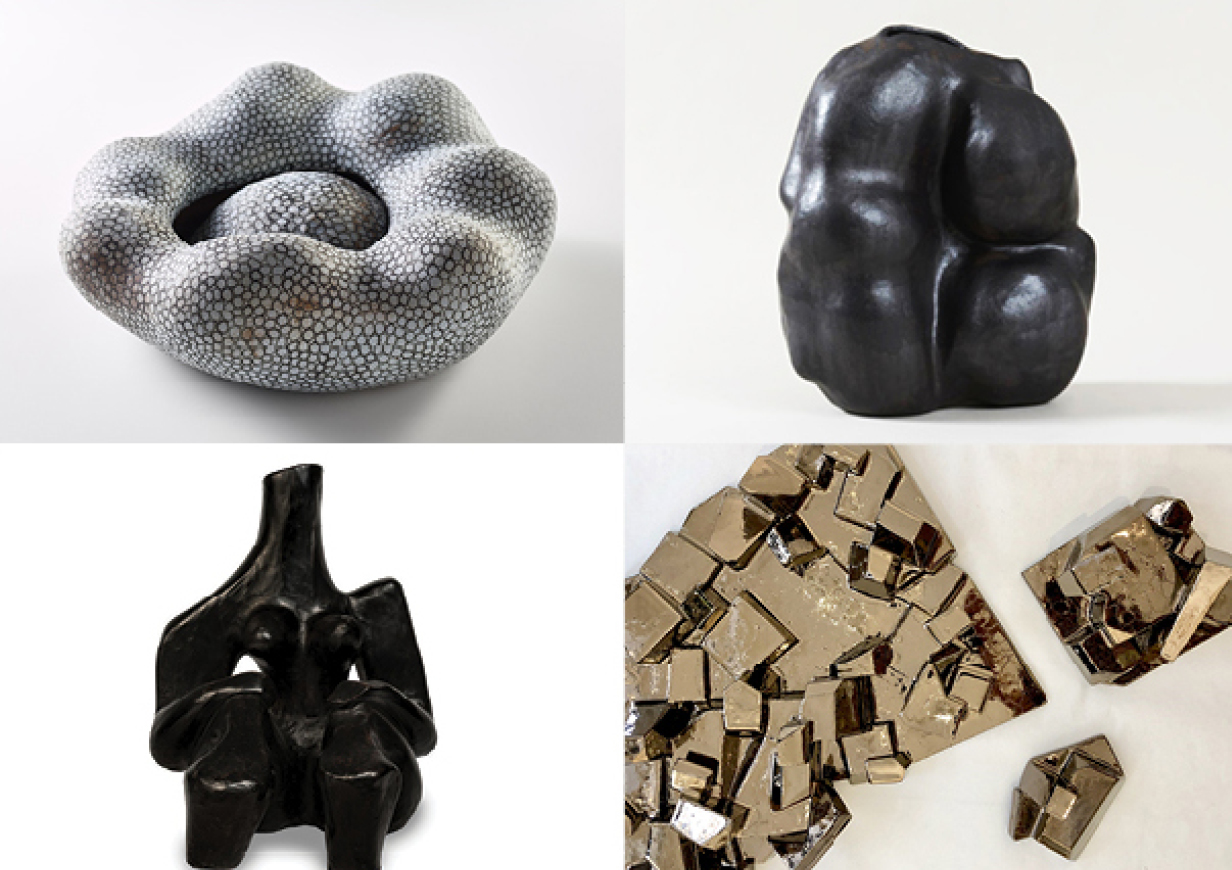 IN THE GALLERY
REVOLUTIONS
From September 15, 2020 to February 10, 2021
13th CERAMICS AND FIRE ARTS COURSE.
Event organized by the Carré Rive Gauche
From September 15 to 19, 2020
PEDRO CORREA – ESSAY
Paris Photo from November 12 to 15, 2020
SUMMERTIME
From June 2 to early September 2020
SHAPES
From January 14 to March 19, 2020
OFF-SITE
ART PARIS, AT THE GRAND PALAIS
from Thursday 10 to Sunday 13 September 2020
Solo Show Aude Herlédan.
AUDE HERLEDAN
SOLO SHOW
November 2020 – Art Bund – Shanghaï – China
AUDE HERLEDAN
Kneedler Fauchère
Los Angeles – USA 2020
San Francisco – USA 2020
AUDE HERLEDAN
Thierry Bertrand Gallery
June to September 2020
Ile-de-Ré – France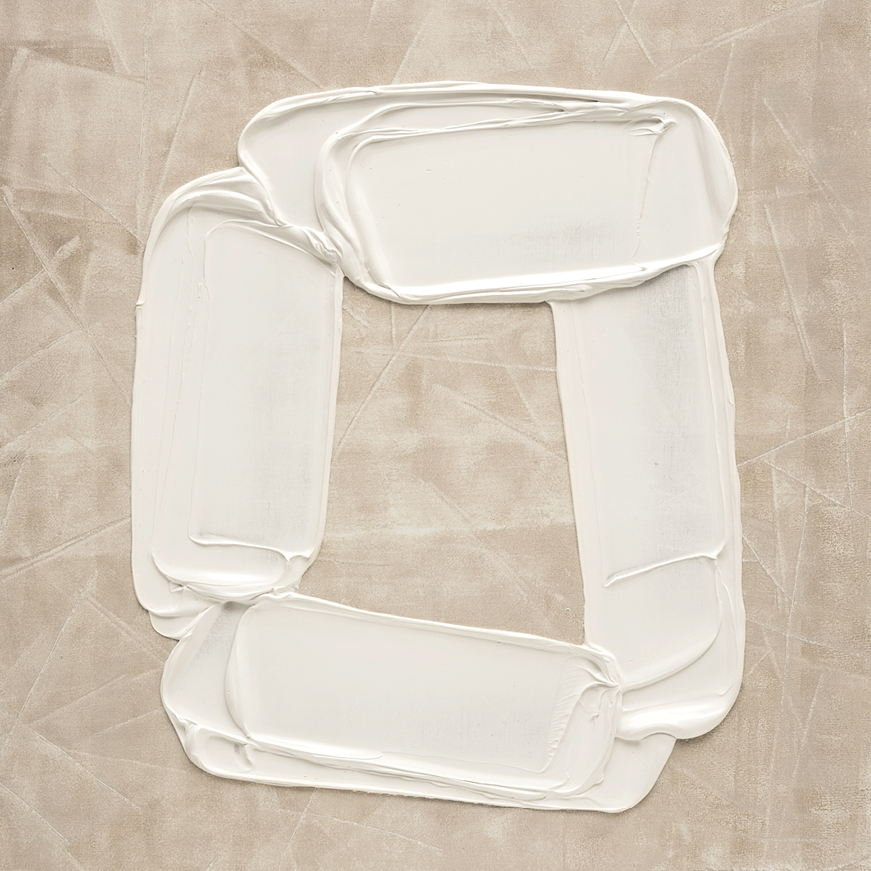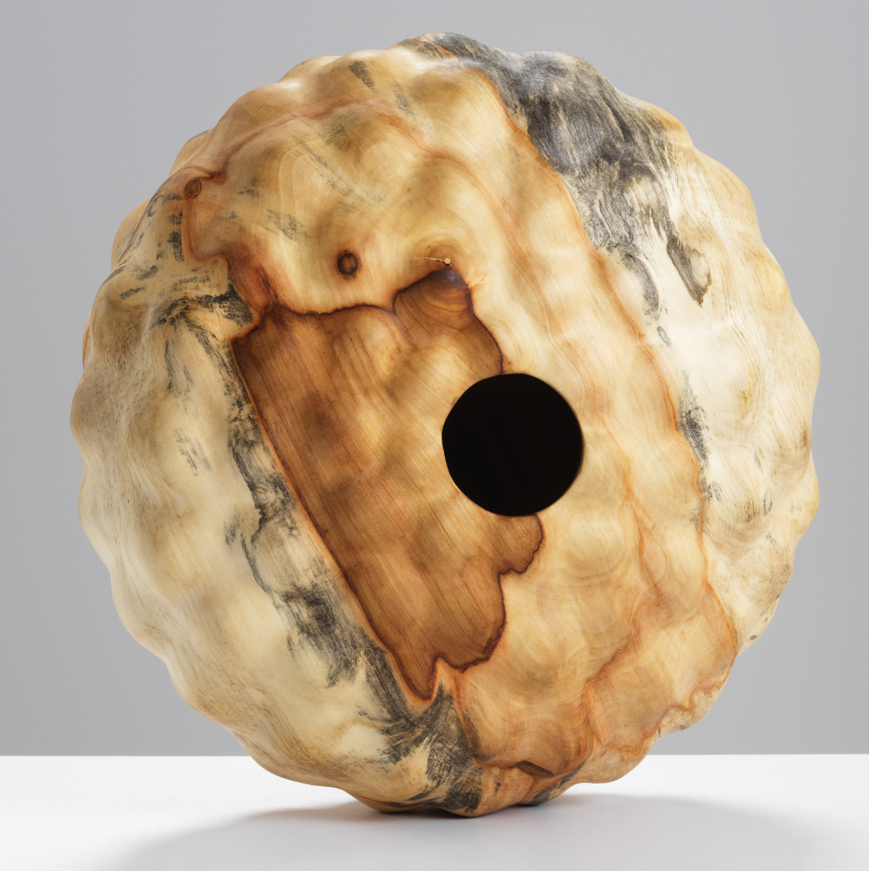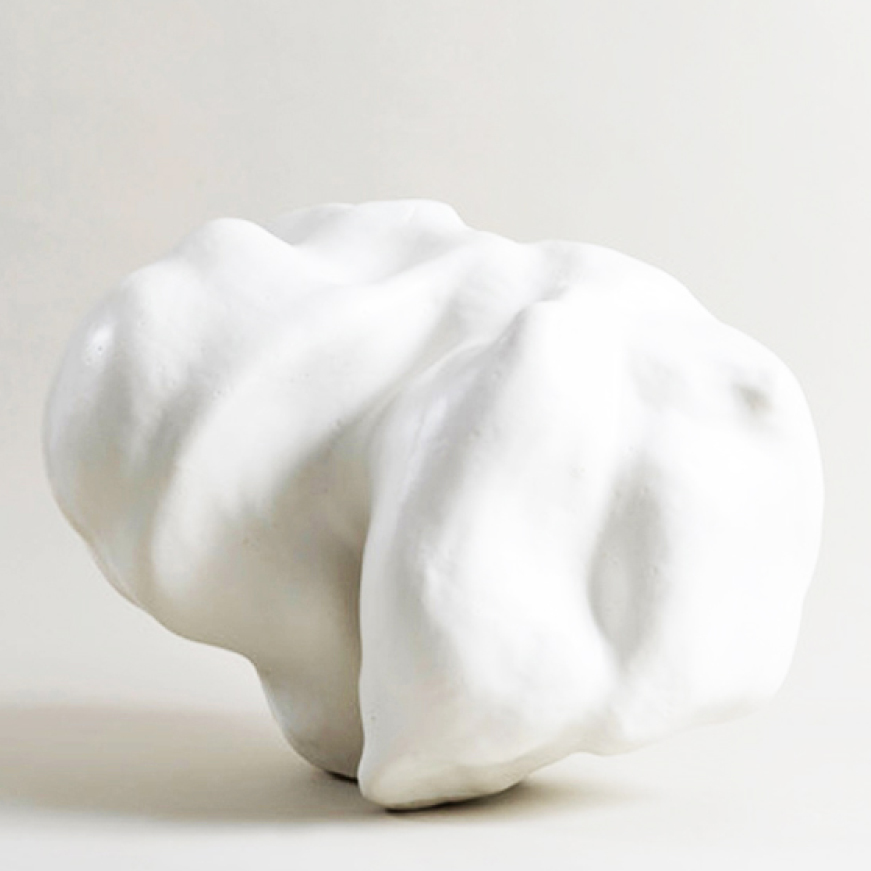 from January 14 to March 19, 2020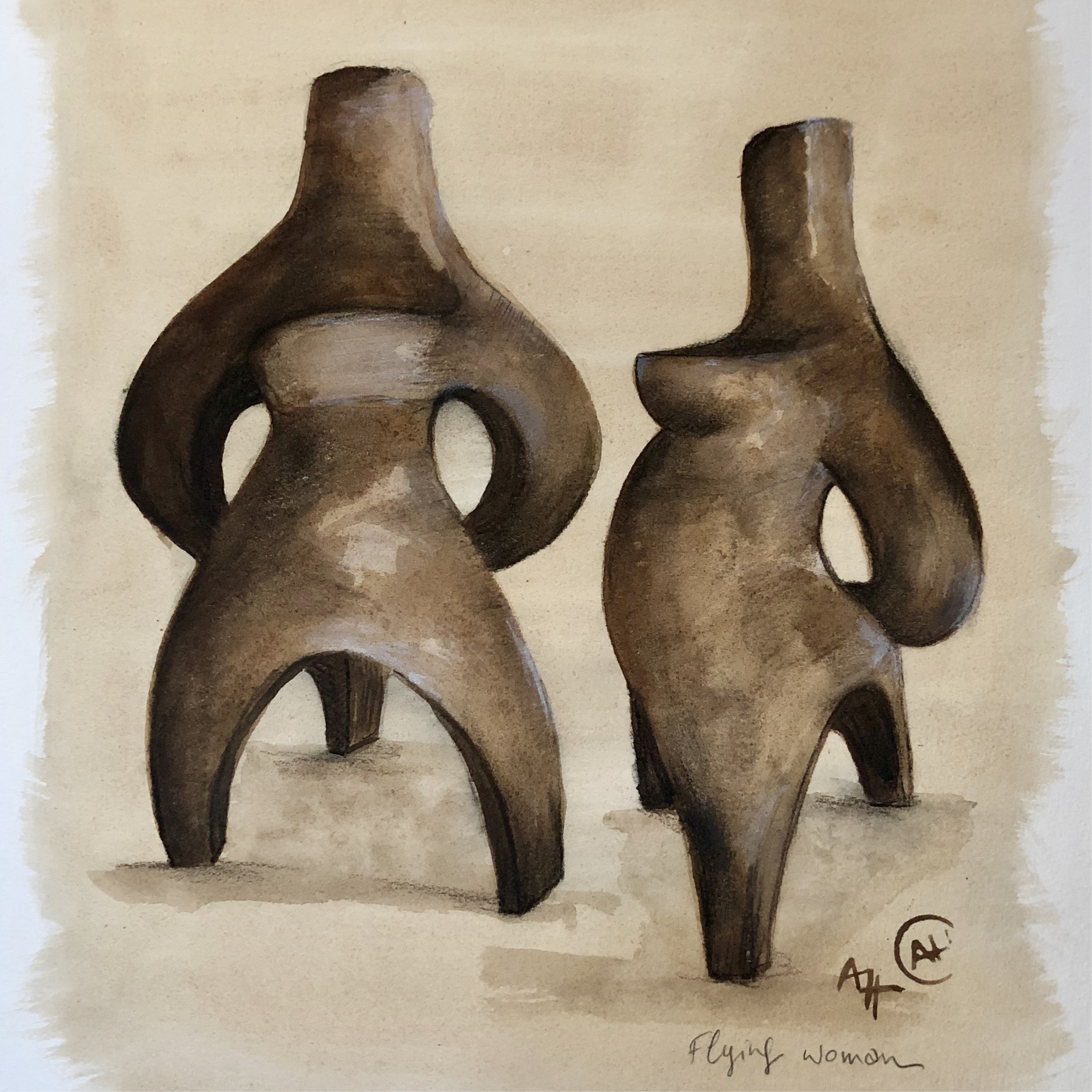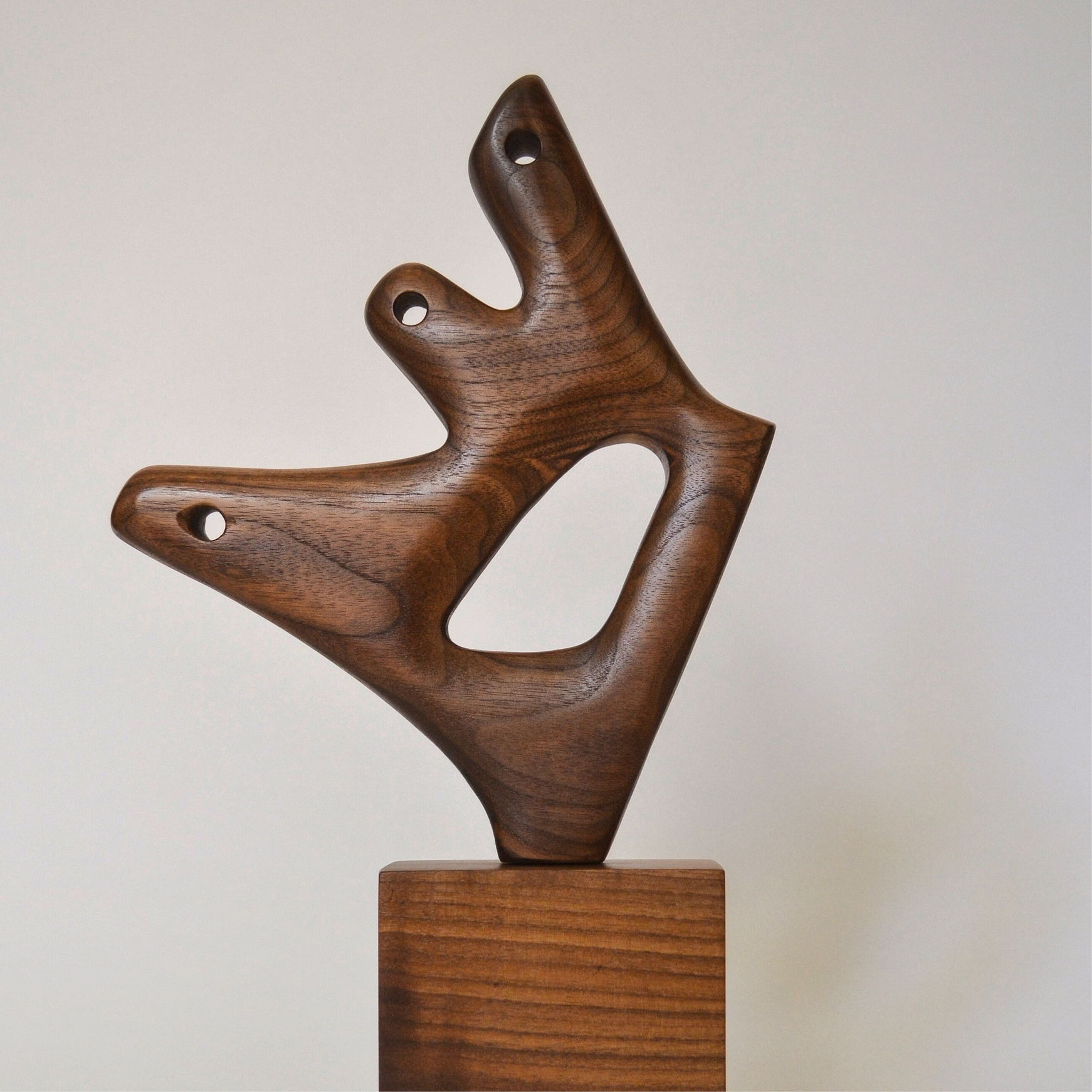 from December 1 to January 11, 2020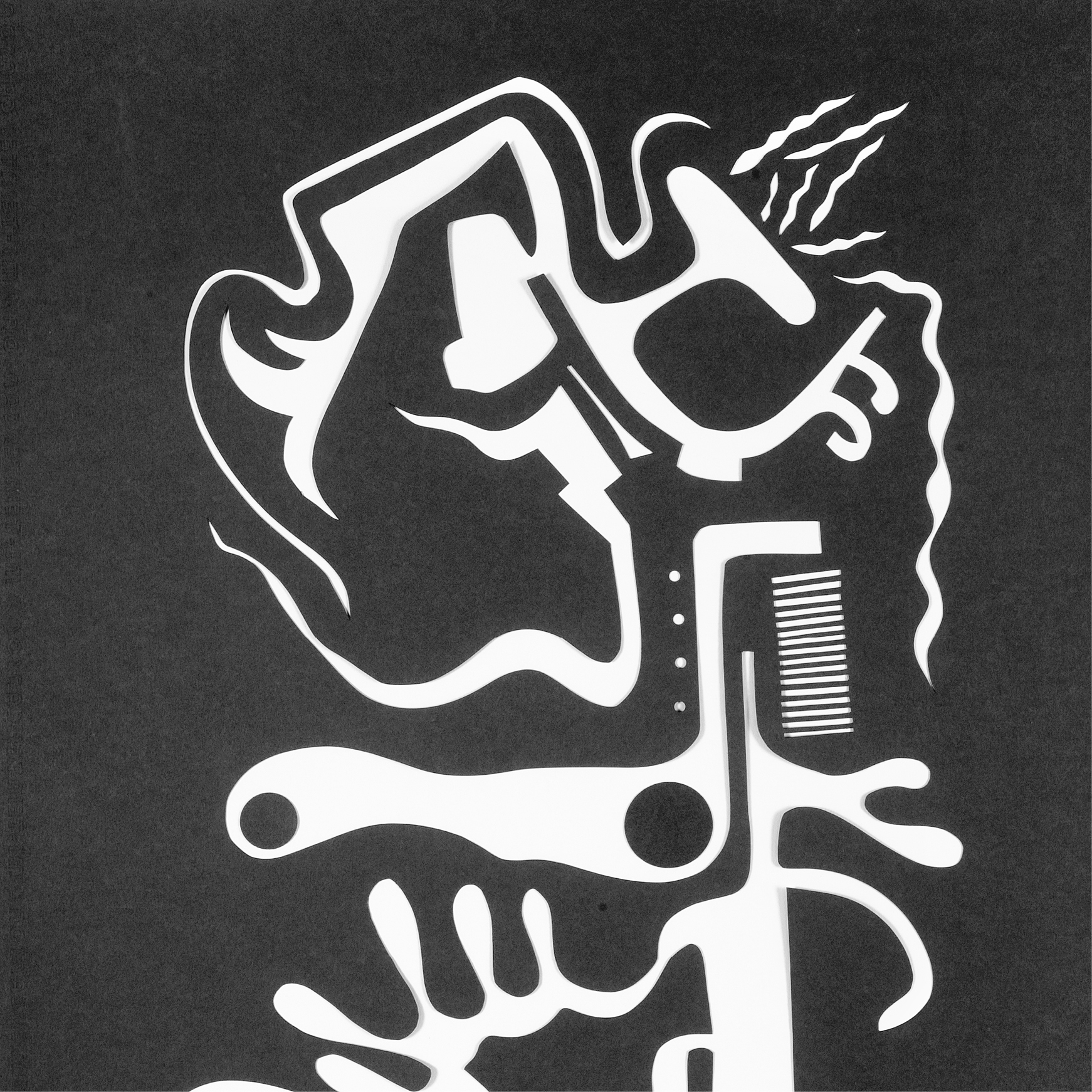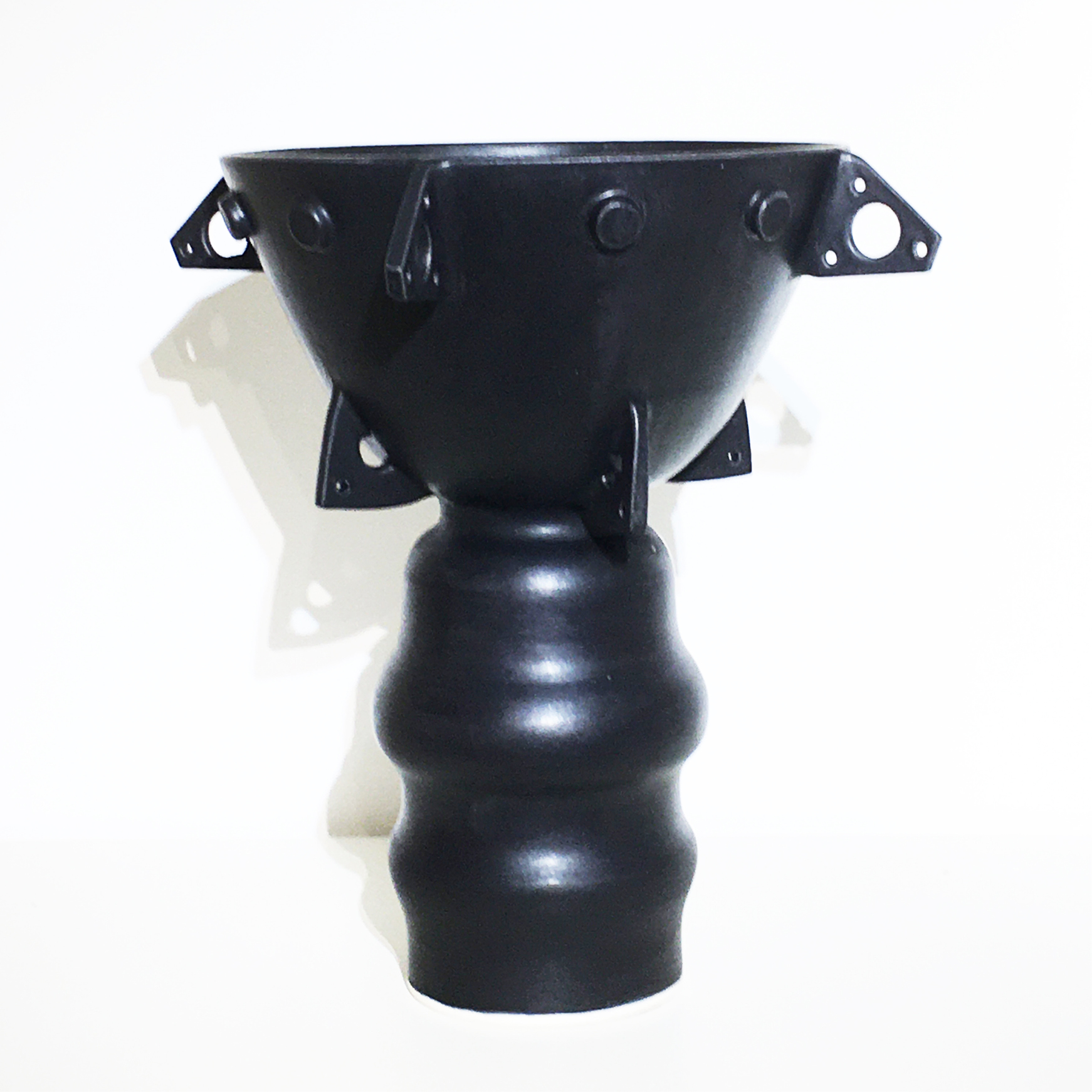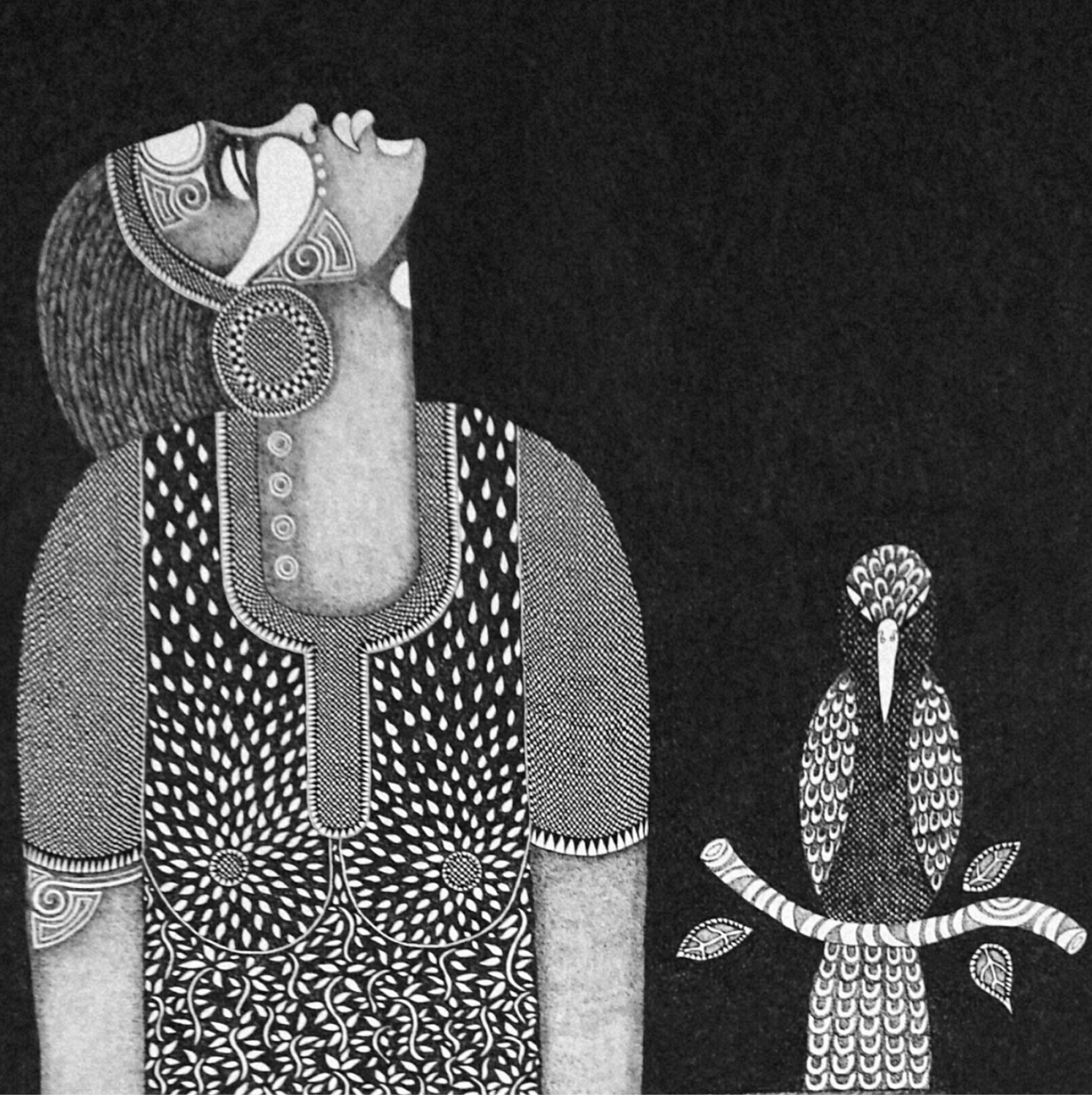 from September 5, 2019 to December 7, 2019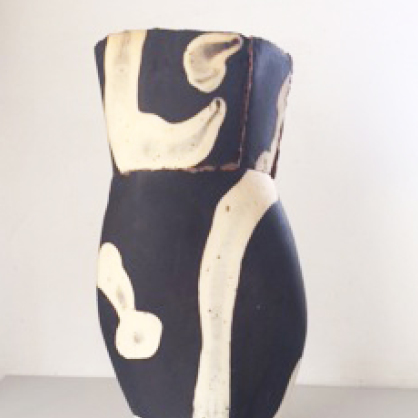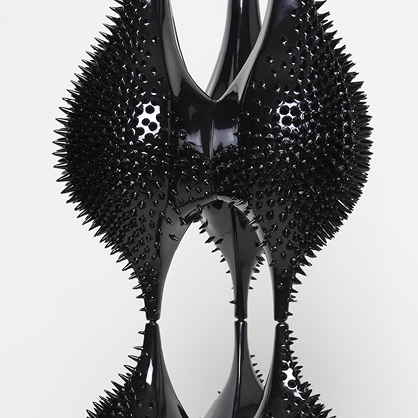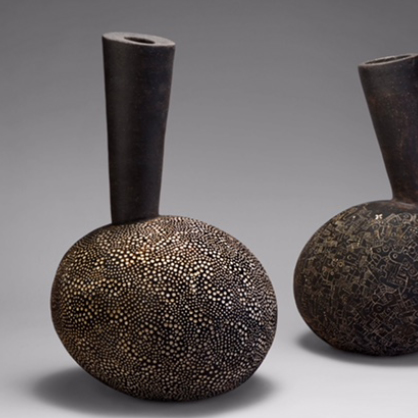 Travels in the world of the arts at Carré Rive Gauche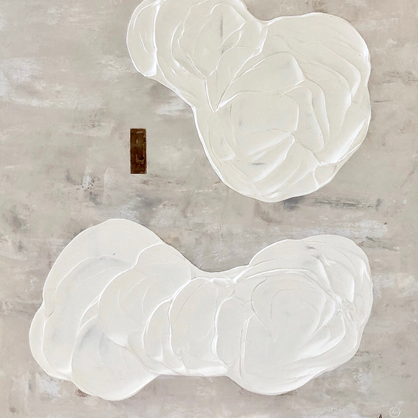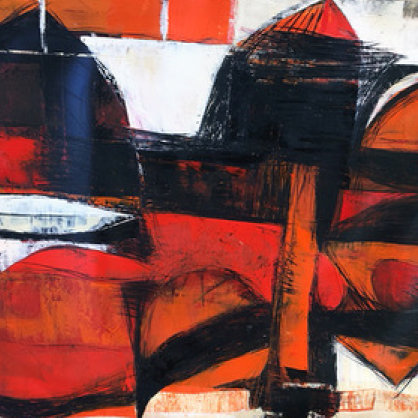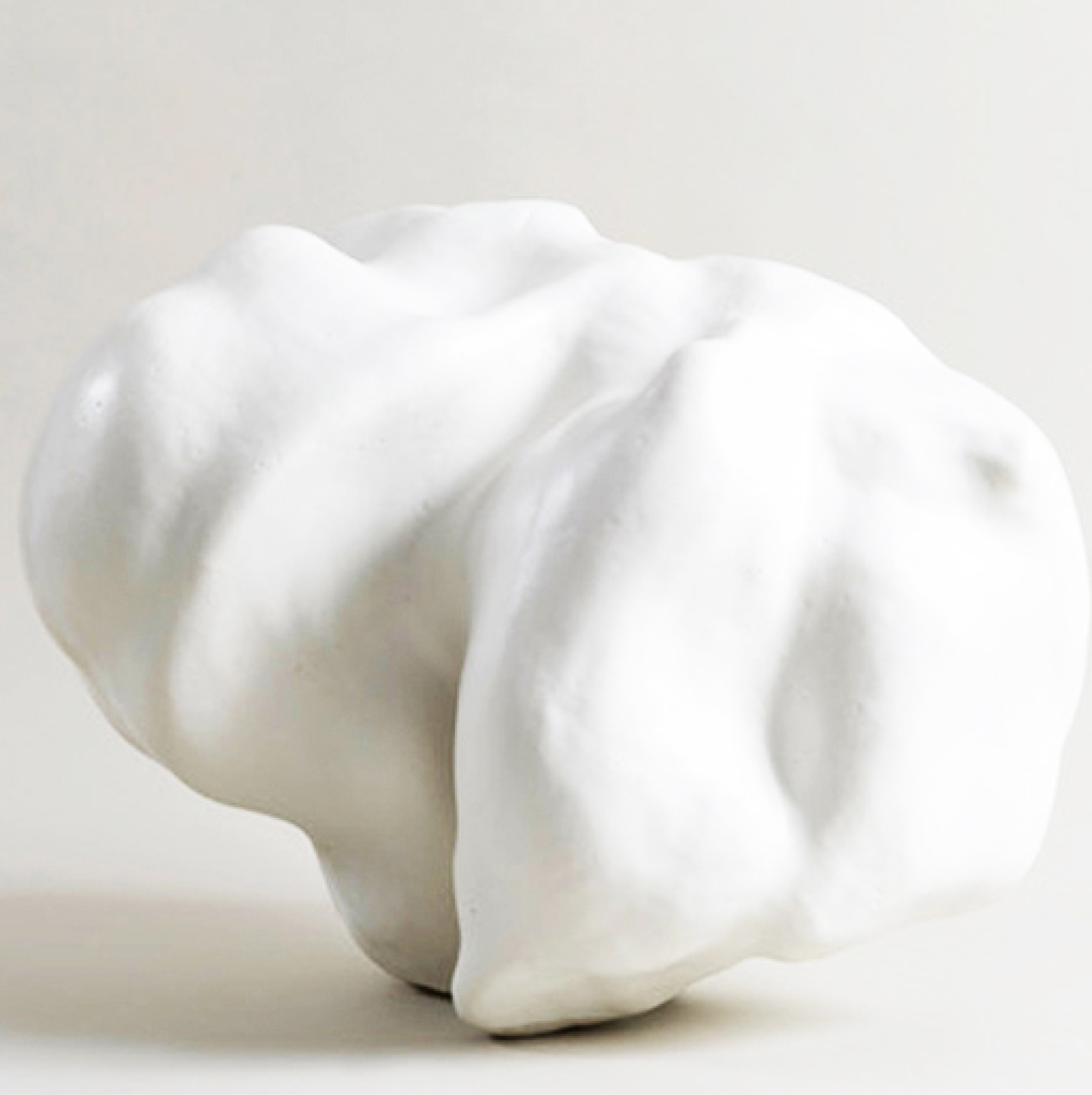 Aude Herlédan, peintre et sculpteur, Keiko Gonzalez, peintre (Bolivien), Sandra Zeenni, sculpteur- céramiste
Yveline Tropéa, Nadège Mouyssinat, Laetitia Disone – 2019
Yang Wang, Antoine de Castellane, Pablito Zago / 2019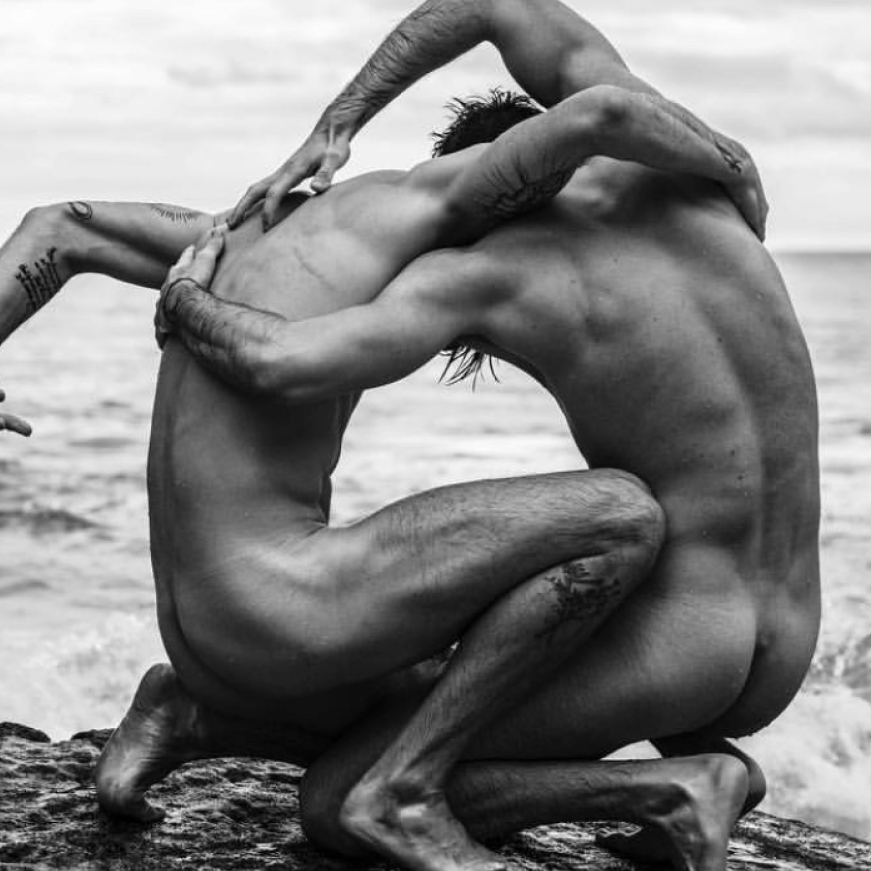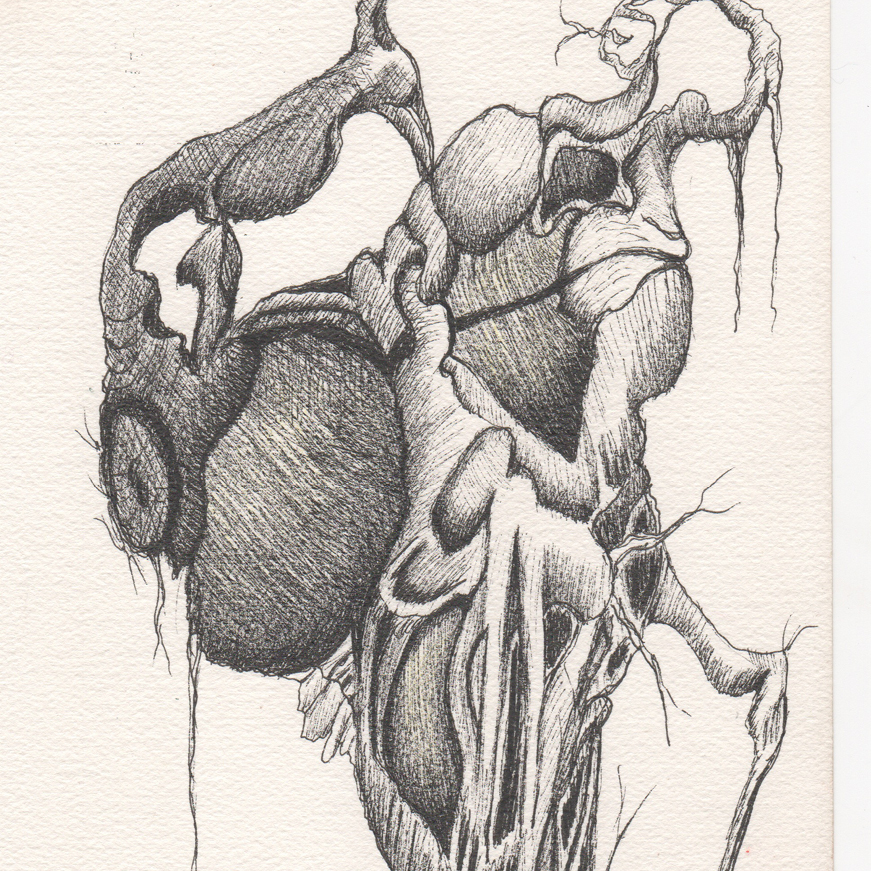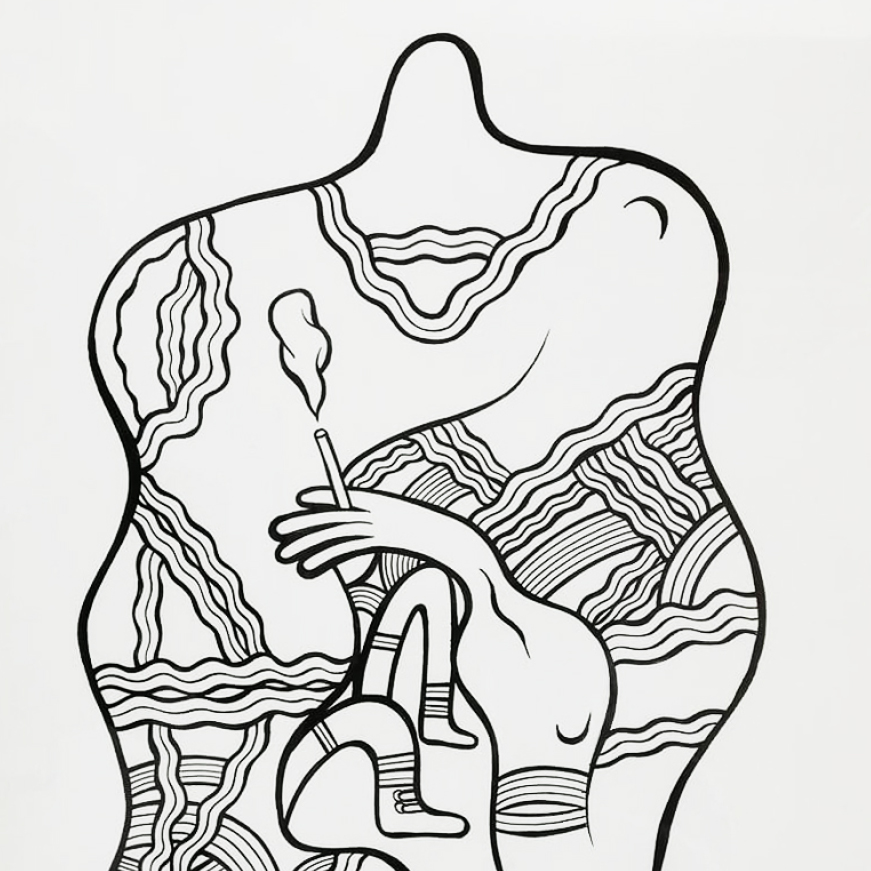 Monika Debus, Aude Herlédan, Christel Sadde / 2019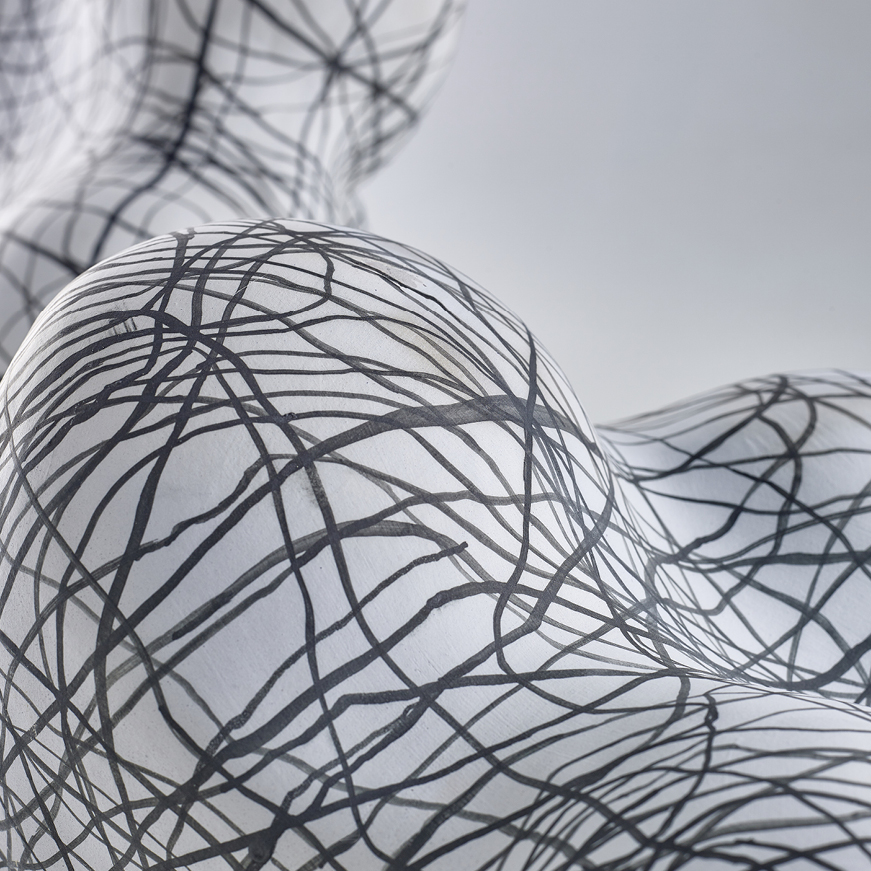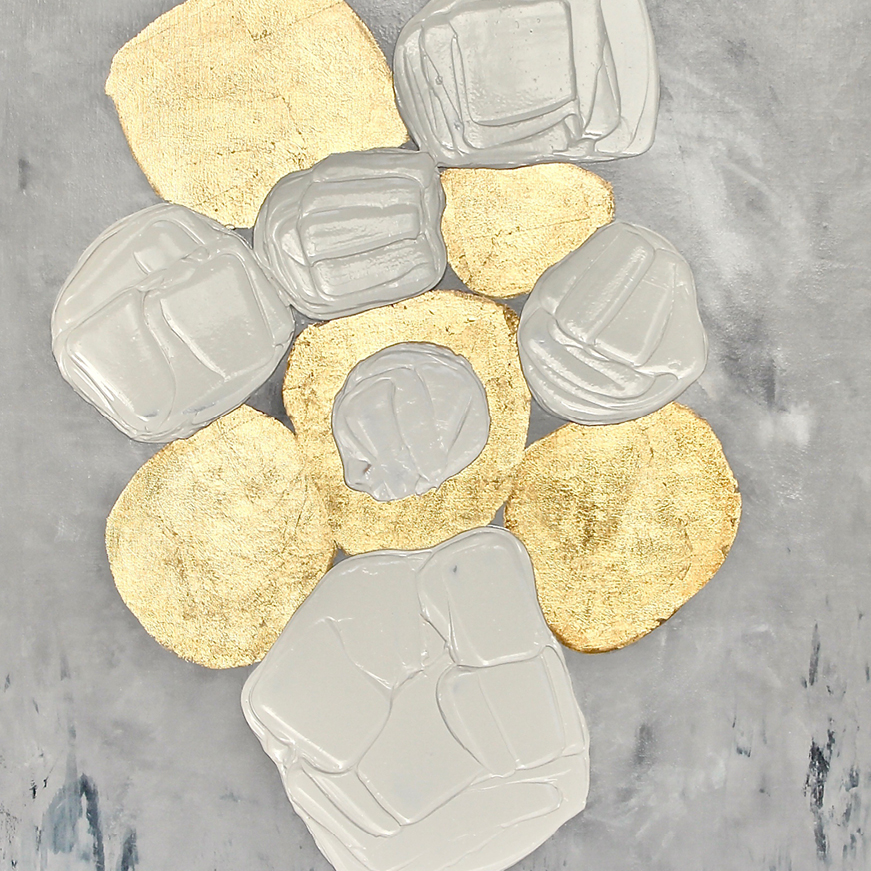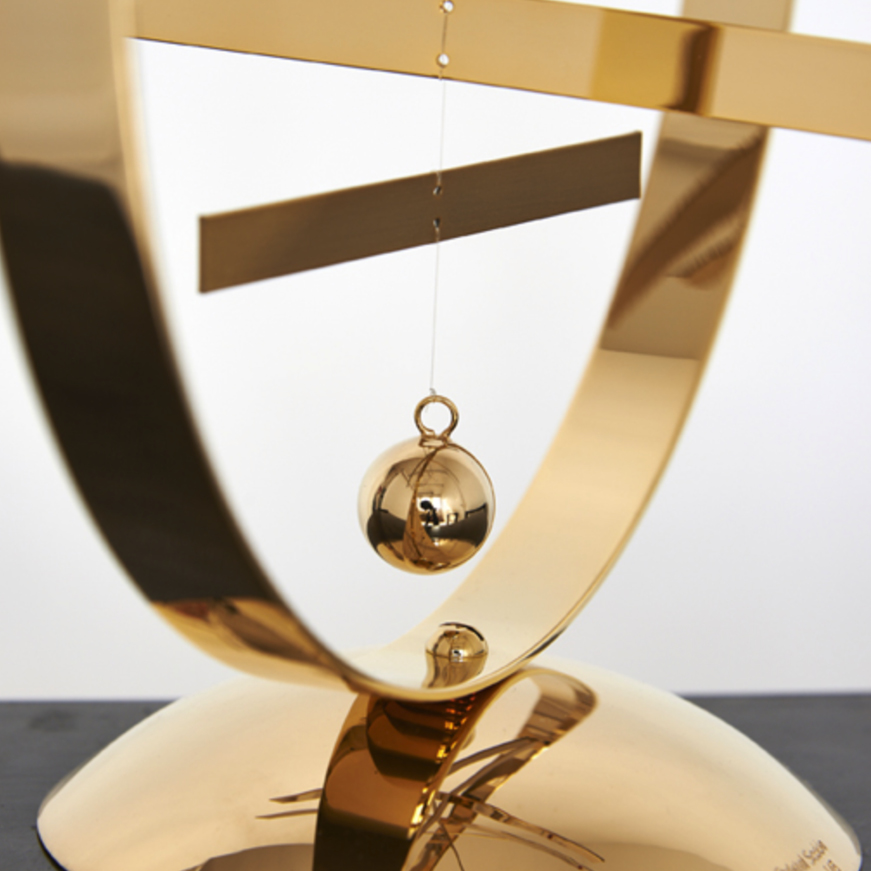 Florence Blanchard, Anne-Sophie Gruwez, Aude Herlédan / 2018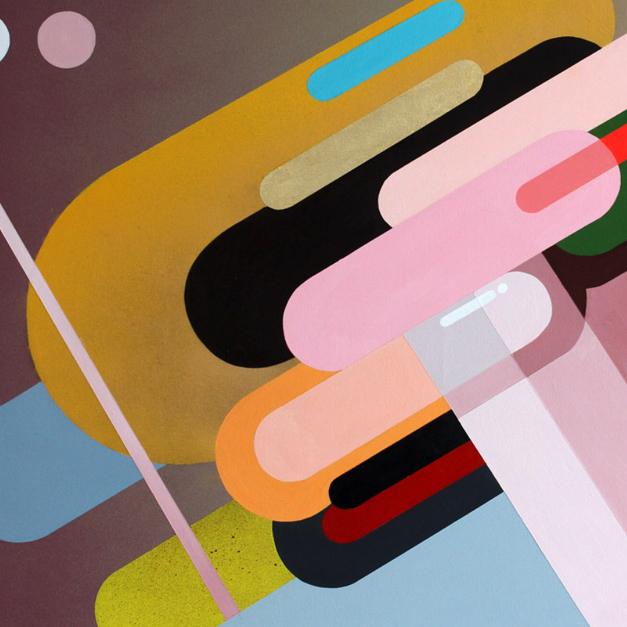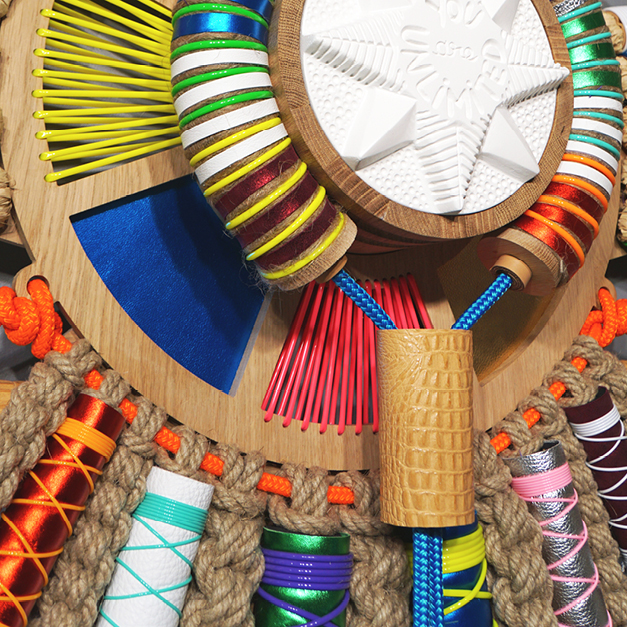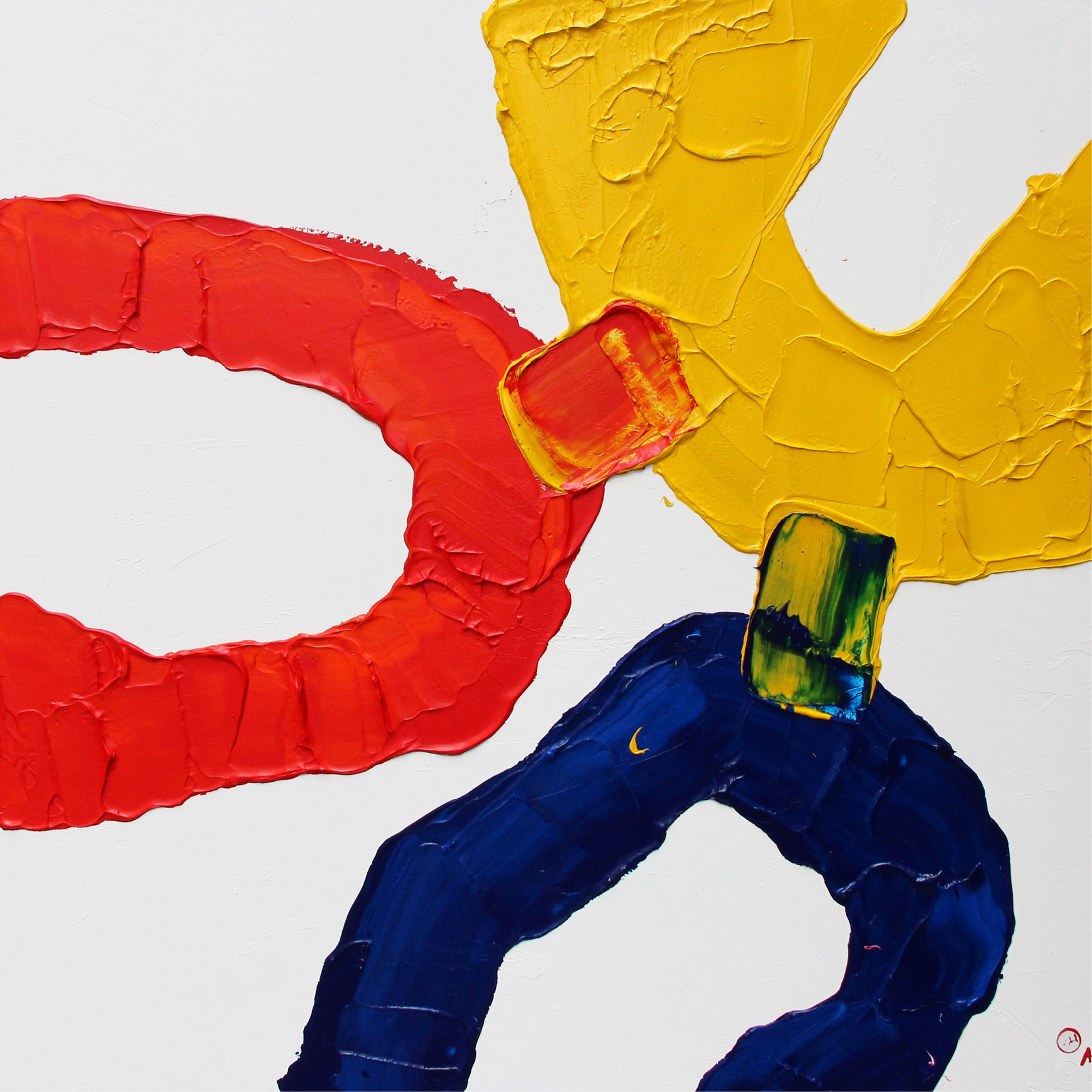 Ransome Stanley, Pedro Correa, Sandra Zeenni / 2018
Amel Bashier, Ali Zulfikar, Dorothée Loriquet, Pedro Correa / 2018
Rod McIntosh, Harald Fernagu, Aude Herlédan / 2017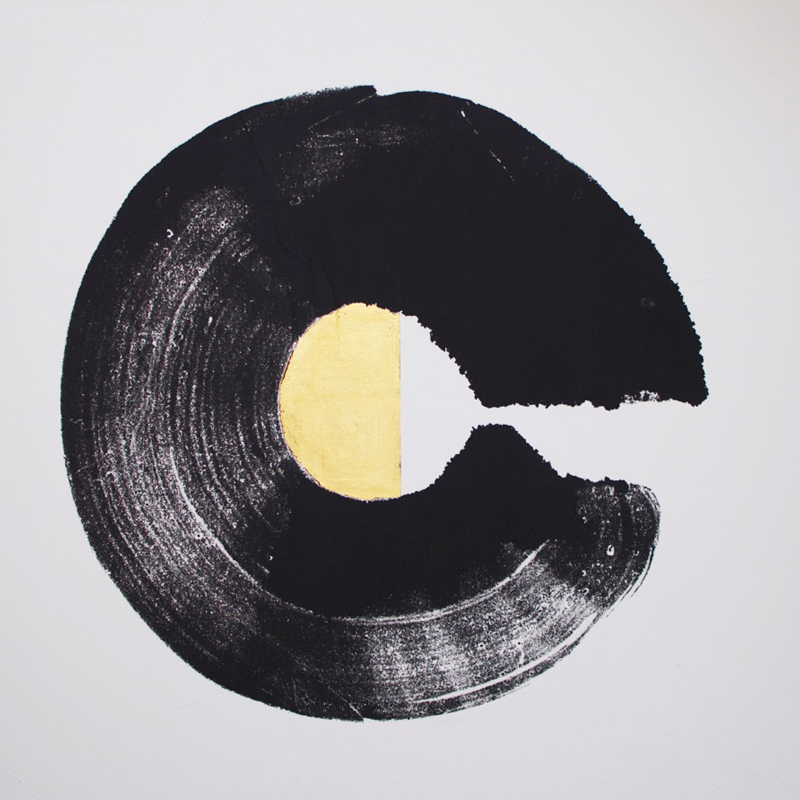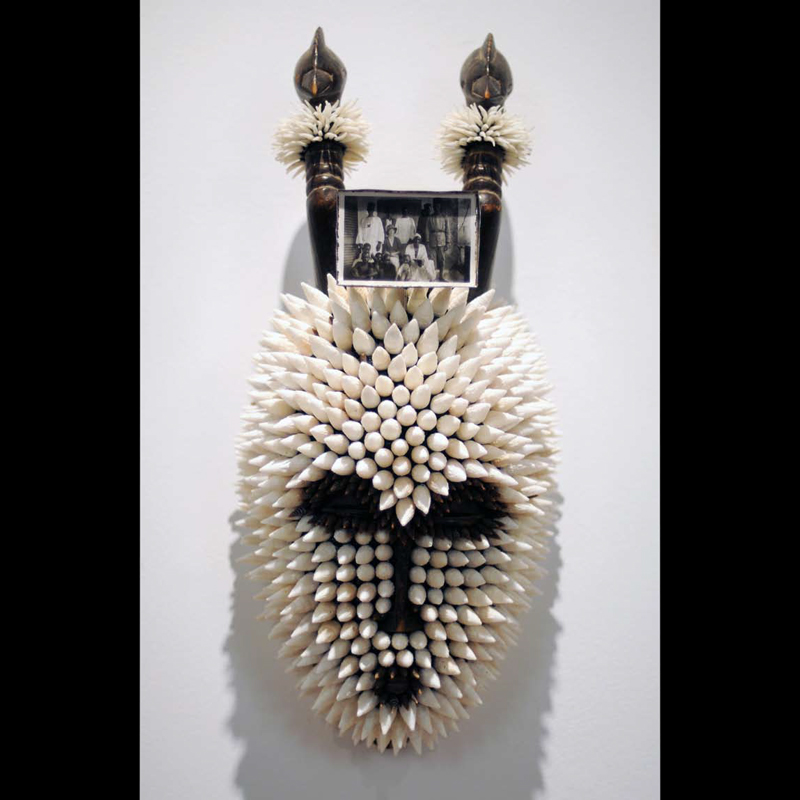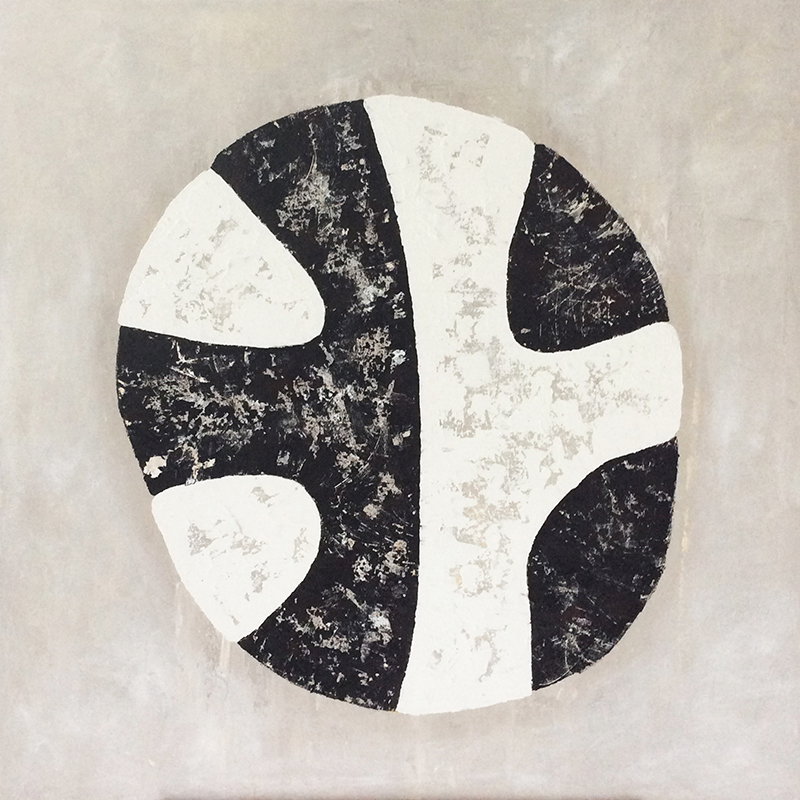 Christel Sadde, Benoît Averly, SDAH, Aude Herlédan / 2017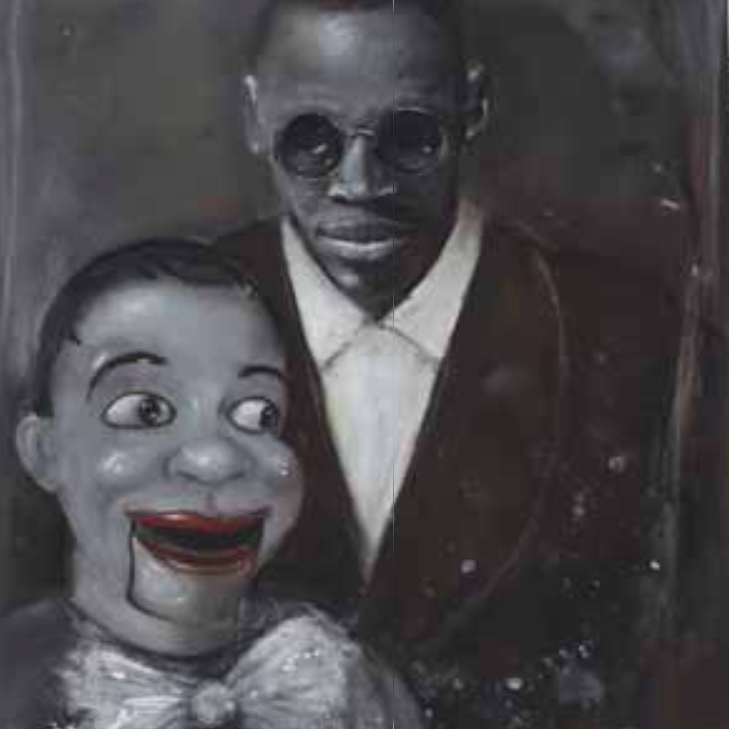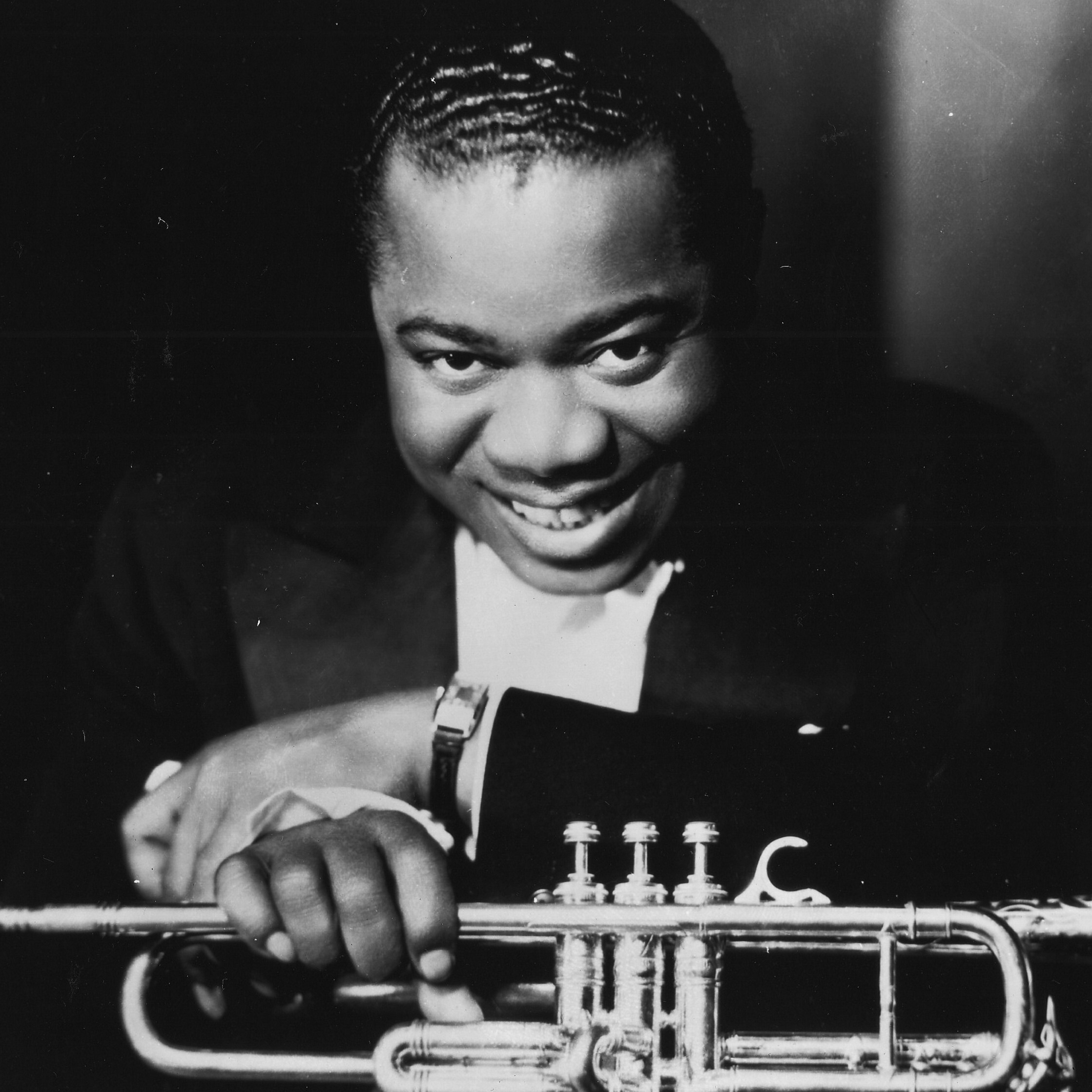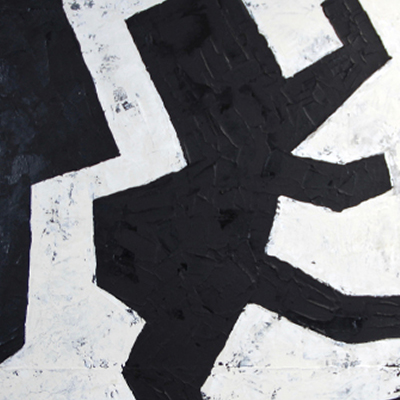 Ransome Stanley, some exceptional photographs and a musical playlist selected by Gilles Pétard, abstract paintings by Aude Herlédan and sculptures by Benoît Averly / 2017
LES PORTRAITS IMAGINAIRES D'ANTOINE DE CASTELANE
50 years of painting by the artist / 20177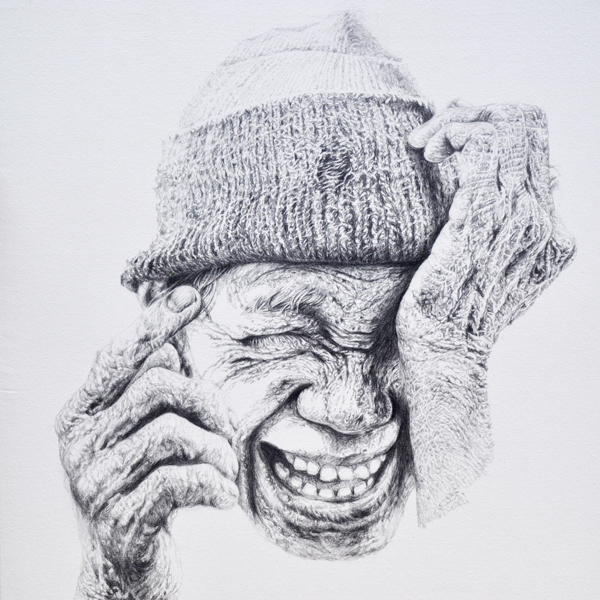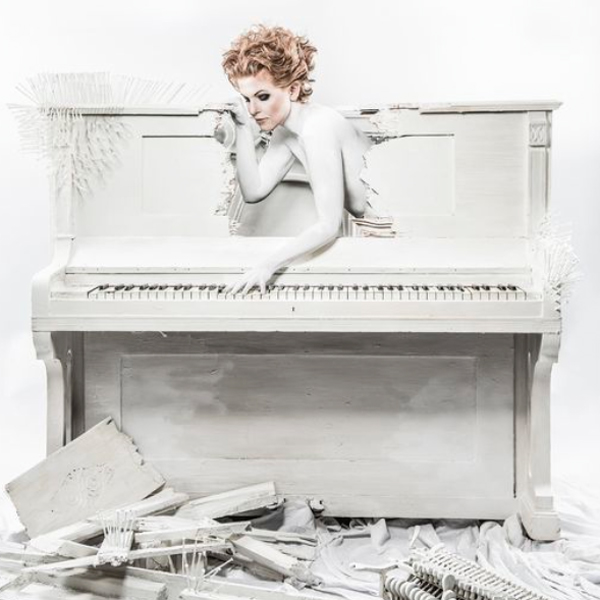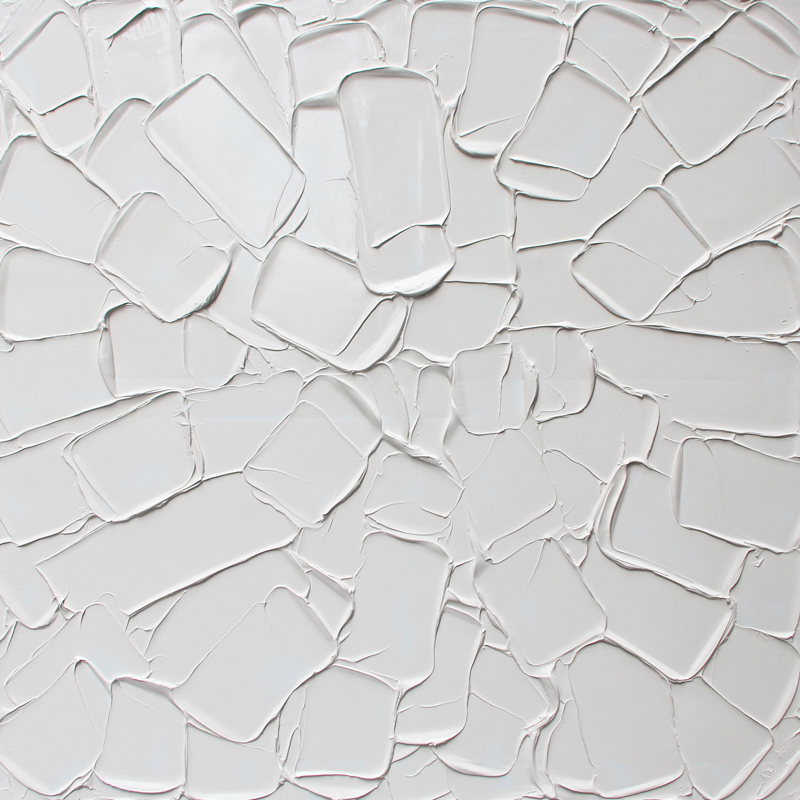 INSPIRATRICES & INSPIRANTES / 2016
Isabelle Boccon-Gibod (photographer), Kashink (street-artist), Amel Bashier (Sudanese painter, presented for the first time in France), Aude Herlédan (visual artist), Marc Guéret (photographer), Joséphine Kaiser and Ute Faber (German visual artists ) and Pablito Zago (street artist).
L'ATELIER ROUGE DE LA GALERIE 1831 / 2016
Olivier Gagnère (designer), Aude Herlédan (plastic artist), Marc Guéret (photographer), Séverine Duparcq
Paris, New York, Los Angeles & pékin / 2016
African encounters and influences / 2016