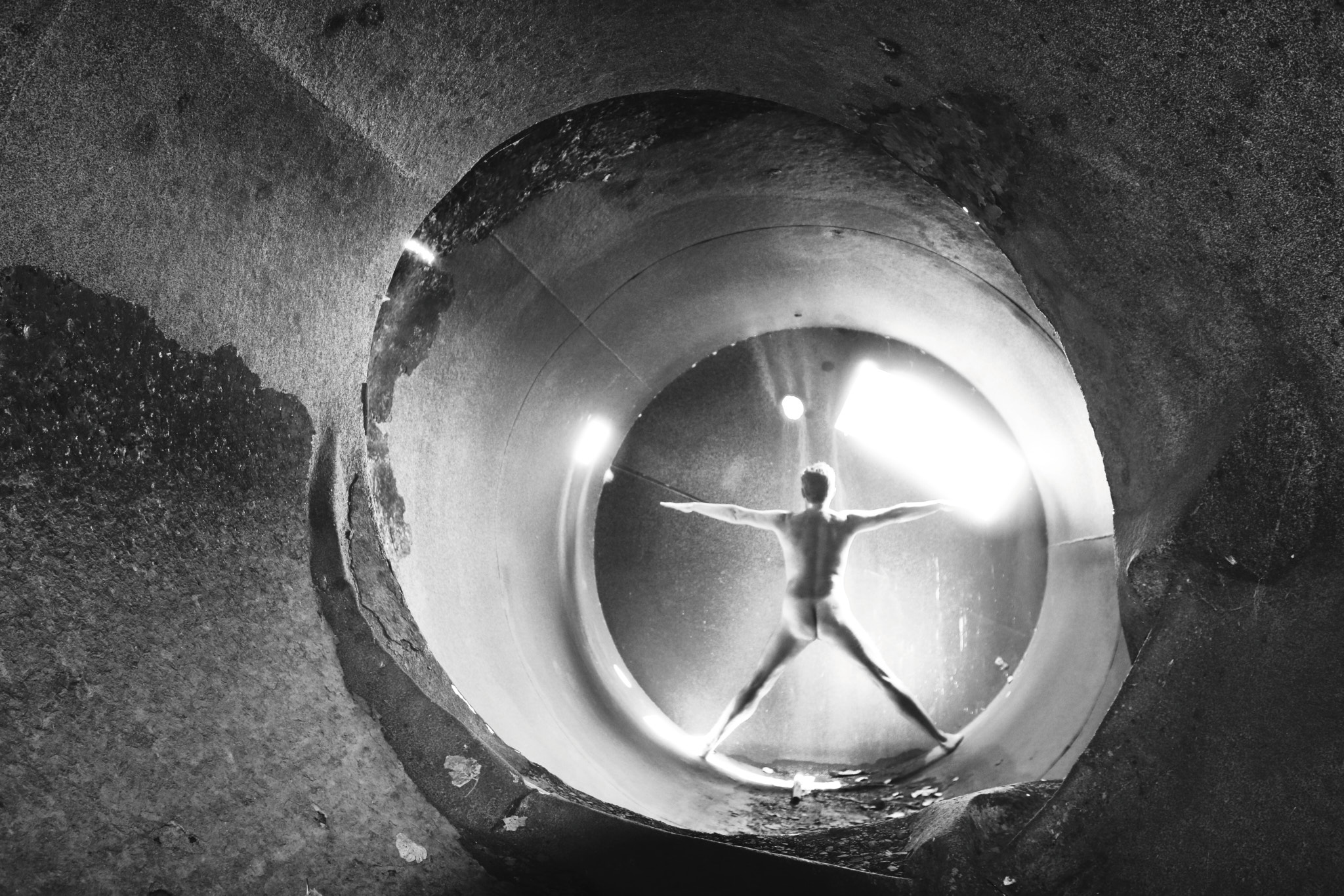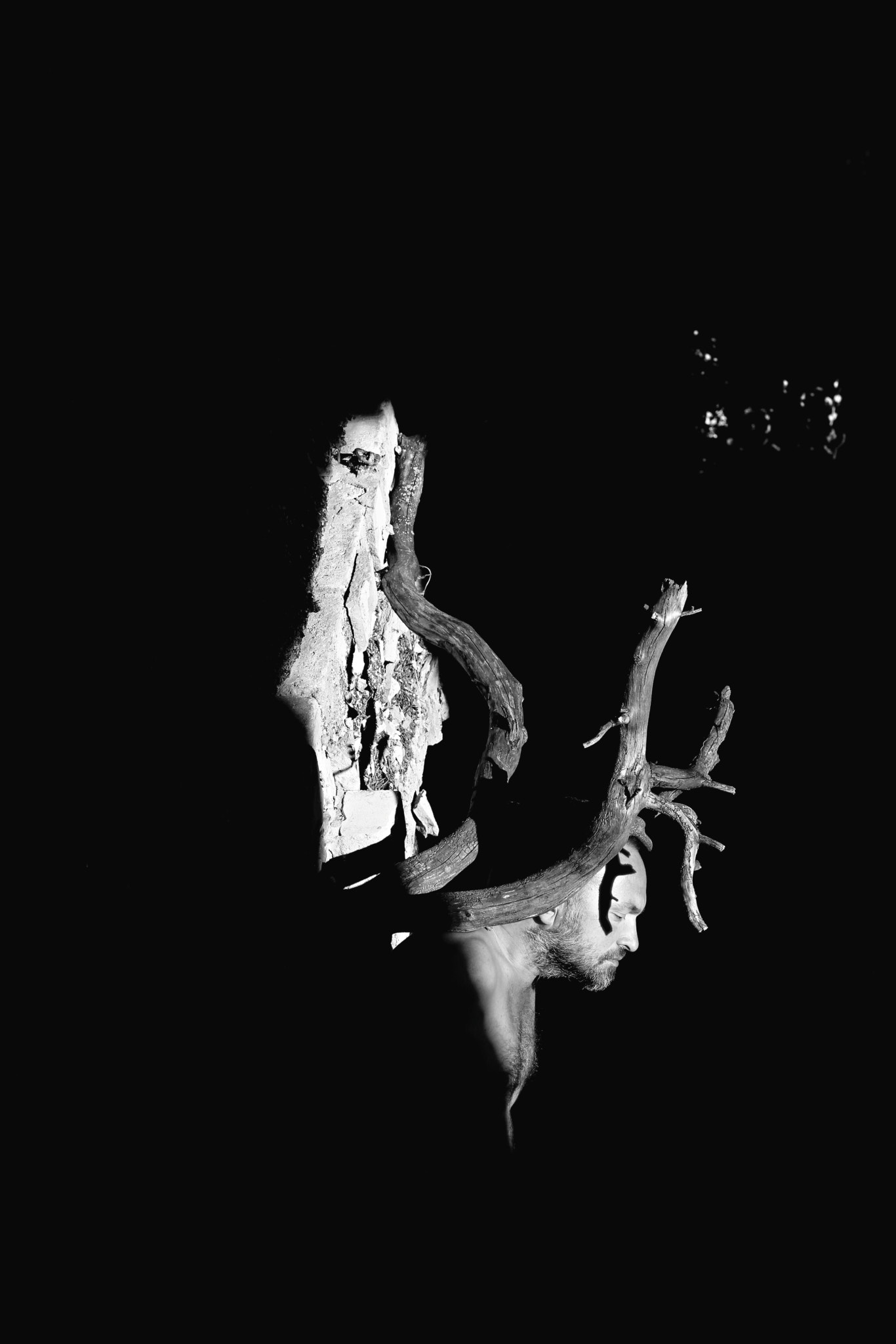 Photographer
Lives and works in Kiev (Ukraine)
In his life, as in his universe, everything is fluid and everything changes.
He used to be a customs officer. But after 13 years of a flawless "customs" career, Pavlo chose the path of creation. His passion for photography became his vocation. Crossing borders was in his nature. Neither doubts nor uncertainties stop him… The walls, the noise, the chaos of the metropolis have no influence on Pavlo. The search for a "naked" truth often leads him into the unfiltered spaces of the modern world. The sincerity of his photographs shows an absence of superfluity. His poetic, sensitive and symbolically rich images bring out feelings. "Imagine: you are a poppy seed in an infinity. His call is just to be, not to influence, just to see, not to change, just to enjoy. The dictate of reality is not the law. His thirst for momentum, for horizons, for ideas constantly torments him. This is how his recent series were born: "Faces" Asia 2016, "Faces" France 2016, "Faces" Ukraine 2017, "Vakas" 2017, "Metric" 2018, "Pavlo's epistle" 2019, "The suspension point" 2019, "The call of the wordless" 2020, "The sound of wheat" 2021. In the life of Pavlo Mazai, every moment is an eternity.
Text adapted from Ukrainian.